Aloha Beaches! Take the Maui Tour!
Curated by Taste of Reality
Ericah Whitmill January 23, 2018 3:35pm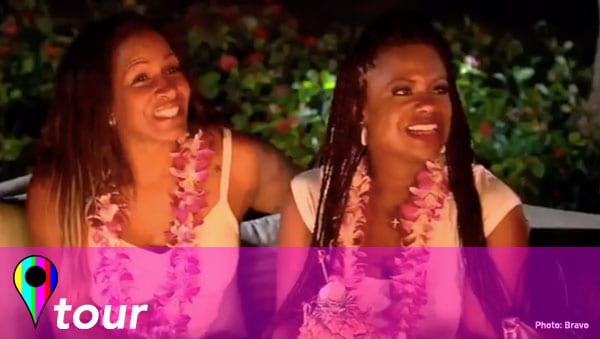 Did we have you at aloha?! Better start practicing your shaka because this Maui island vacation inspired by the Real Housewives of Atlanta, Real Housewives of Beverly Hills and Hollywood Exes is gonna get your heart set on Hawaii!
1 . Stay
The Four Seasons is an oh-so-perfect –yet obvi luxurious– hideaway spot you'll never want to leave. So perfect, in fact, they made sure to have TWO on ONE island! You have to book your stay at one of the two Four Seasons in Maui. Do like the Real Housewives of Beverly Hills and stay at the Four Seasons Lanai at Manele Bay or like the Real Housewives of Atlanta and stay at the Four Seasons Wailea. Whatever you do, don't miss your flight like Kim Richards and don't be like Phaedra Parks and spread lies… you will get caught, honeychild! —What happened here?!—
2. Play
Oh come on, there is so much to do in Hawaii, you can't just stay at the resort bar all day… no matter how many pools there are. Grab your girls and explore everything Maui has to offer.
A Premier Jet Boat Ride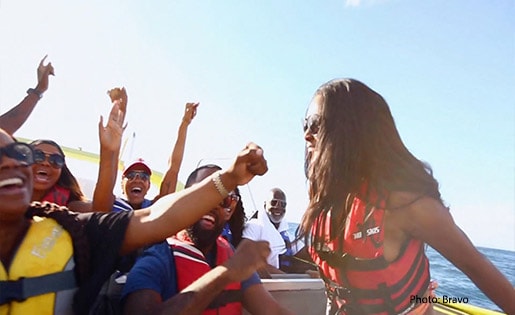 Experience a high-speed thrill adventure on Maui's premier jet boat ride on Kaanapali Ocean Adventures. Like Kenya Moore from RHOA says, "I love to be in danger! Twirl!". —What happened here?!—
Take a Ride on a Catamaran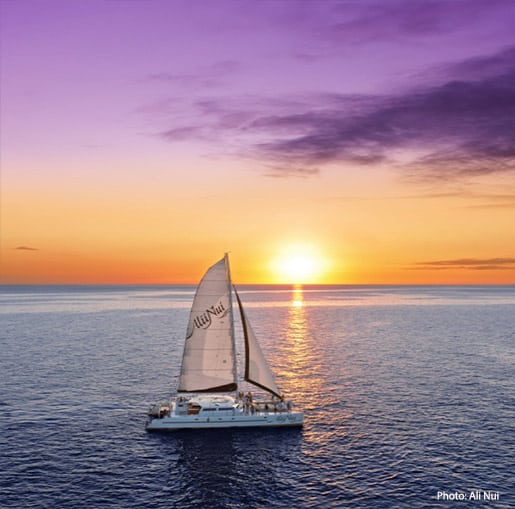 Go all out on your last night and do like the Real Housewives of Atlanta by booking a sunset sail on a custom built luxurious catamaran by Alii Nui. —What happened here?!—
Sail and Snorkel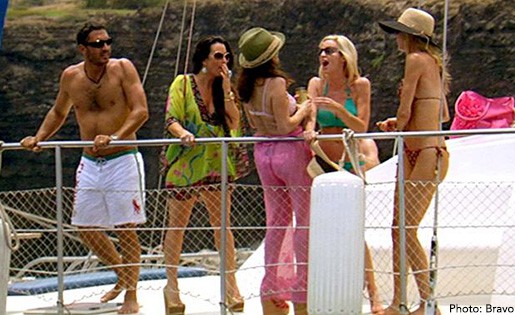 If you go to Hawaii and don't snorkel, did you even go?! It's a shame Kim Richards from RHOBH and her bf at the time Ken weren't able to! Ditch cocktails on the shore (just this once) and explore the underwater sea life that Maui has to offer! After, schedule a sail with Trilogy Excursions Maui and get the best whale-watching views on the island! —What happened here?!—
Private Stand-Up Paddle Board Tour
Although Drea from Hollywood Exes had a "what if I drown fear" opposed to "I don't wanna f*** up my weave fear," don't let that stop you from discovering the beauty of Maui on a stand-up paddleboard tour with Paddle On! Maui. Escape the normal touristy tour and get a private personalized tour of the island but on the ocean— yes, please! Book a private session and maybe one where you can do yoga like the ladies of Hollywood Exes! Check out our Reality Check review of Paddle On! Maui.
ATV Tours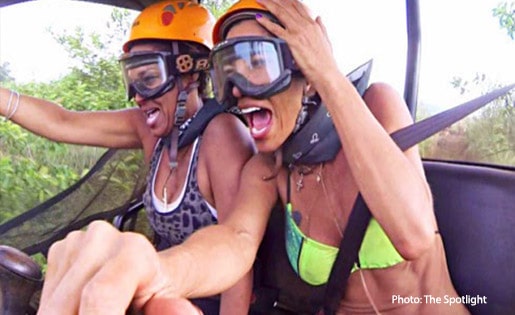 Ride reckless and on the edge on a Kahoma Ranch ATV tour like Nicole Murphy and Shanna Moakler from Hollywood Exes or pace yourself and ride with caution like Sheree Fletcher and Drea Kelly. No matter how you decide to ride, this is a definite must-do since you get access to trails inaccessible to the general public that leads to even more fun and breathtaking views. Make sure to book your tour in advance! —What happened here?!—
3. Dine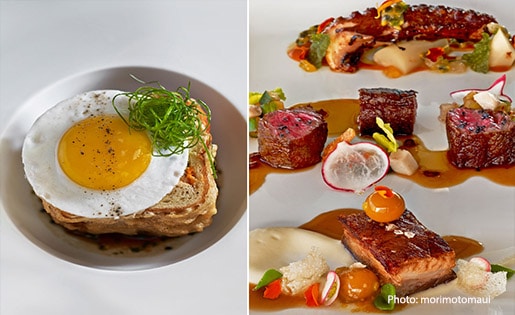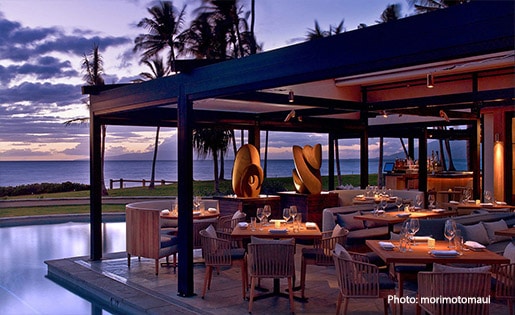 A reality TV-inspired trip would not be complete without having din at some of the best restaurants in Maui! For something casual, stop by the Monkeypod Kitchen Happy Hour or Longhi's. For an elegant last night dinner, make sure to go to Morimoto Maui, the restaurant of celebrity chef Massaharu Morimoto who is known for Iron Chef and Iron Chef America.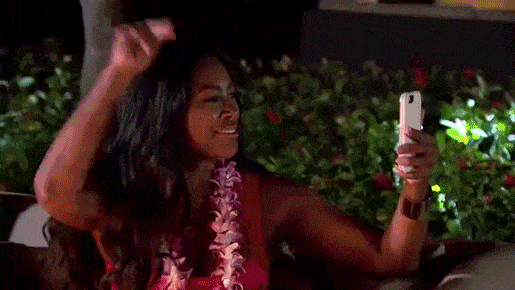 What would you do in Maui?! Comment below!
---