All About THAT Red Lipstick We All Need
Imani Craig November 16, 2018 8:45am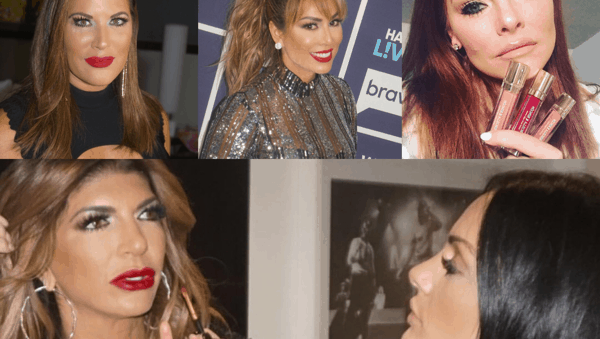 The Real Housewives have lives coveted by many. With closets filled with endless designer must-haves, garages that look like luxury car dealerships and countless famous friends, who wouldn't want that life!
But honestly, all I lust over is their red lipstick!
After seeing their gorgeous confessional looks and Watch What Happens Live appearances , I knew that I not only wanted it, but NEEDED it.
You may be wondering what this infamous red lipstick is and how you can get your hands on it. Priscilla DiStasio is a celebrity makeup artist who gets the pleasure of working with some of your favorite Bravo Housewives! From Real Housewives of Orange County to Real Housewives of New Jersey, Priscilla has worked with them all! (BTW you have to check out her makeup instagram @mspriscillanyc.)
Recently, Priscilla collaborated with makeup brand Rincón Cosmetics to deliver to the public what we did not know we needed. Her line features three matte liquid lipsticks, including the red I have been drooling over.
Almost as good as the color is the name…Housewife, how clever is that?
I gave the lipstick a try and was IN LOVE with it. The color itself applied so smoothly and, like the name suggests, was very matte. Even better it really stayed put, so it's the perfect lipstick to wear when you are drinking wine and undoubtedly watching the Real Housewives.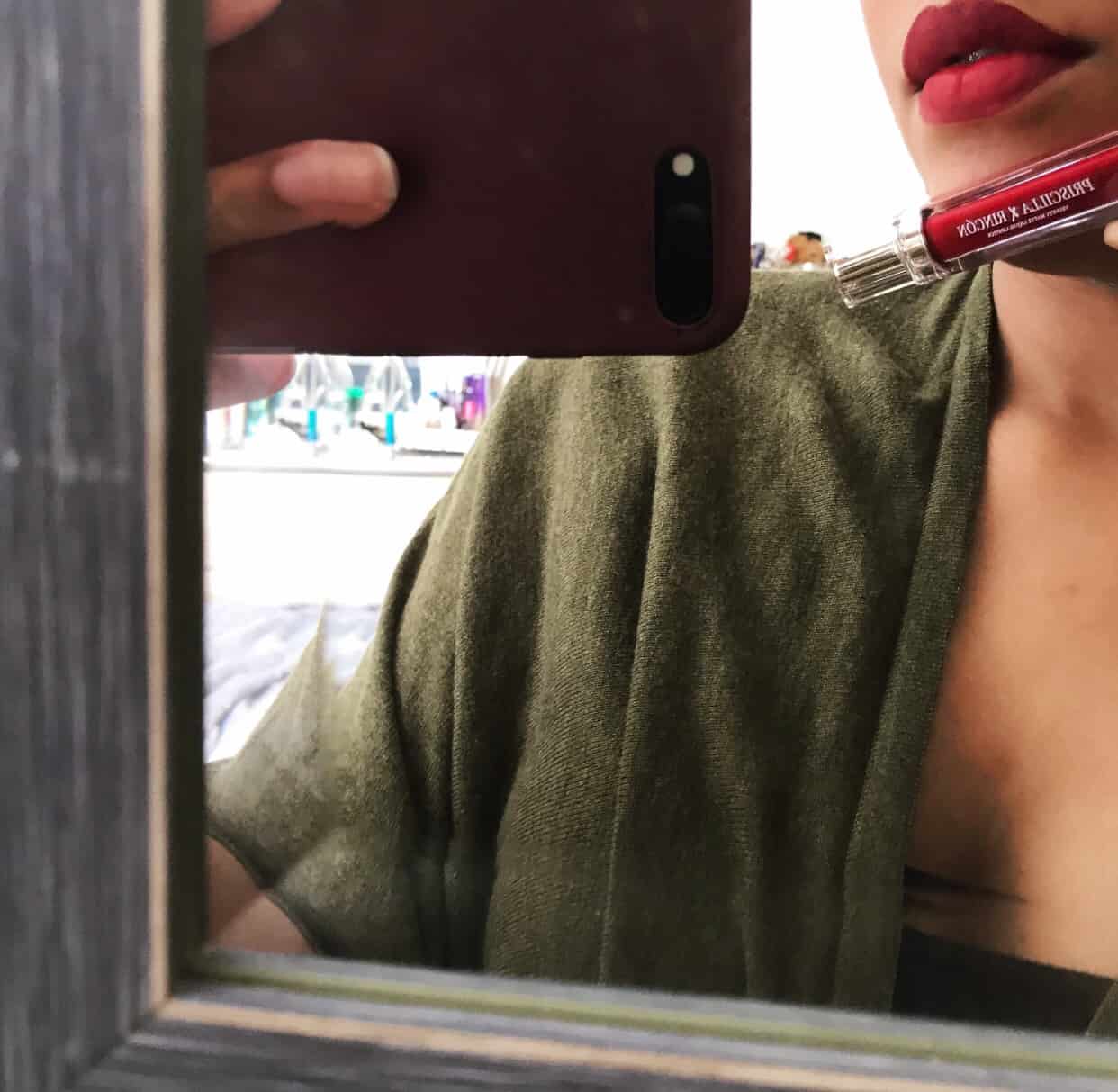 To help sell this product more, check out a few familiar faces!
"Housewife" can be seen on
With the Holidays quickly approaching, you are going to need the perfect red lipstick to accompany you to any Christmas party and survive the mounds of food you will be eating.
Get your hands on "Housewife" today! After all, it might just be the closest you get to being one…
---