RHOC's Alexis Bellino's Soon-to-Be Ex Threatens Former Co-Stars Tamra and Shannon With a Lawsuit
Jim isn't playing around!
Genny Glassman June 29, 2018 7:11pm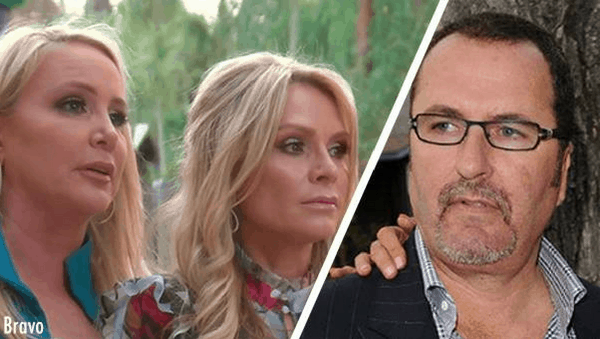 What happened to keeping the peace? It was only yesterday that we reported that Alexis and Jim Bellino had made a joint statement saying that they were trying to keep their separation civil. But we guess that only extends to each other!
TMZ reported today that Jim's lawyer has sent letters to Real Housewives of Orange County's Tamra Judge and Shannon Beador in an attempt to get the Bravo ladies to stop running their mouths!
According to the site, Jim's lawyer "rips Tamra for a recent interview where she called him a 'shady mother****er' who's going to jail." Not to mention that Tamra has defamed Jim by alleging that his divorce was for "fake and for legal reasons."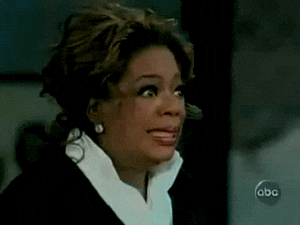 But Tamra's not the only one to face Jim's wrath. Jim's lawyer has allegedly sent a letter to Shannon Beador who let her loose lips fly on a podcast, claiming that Jim's trampoline business had gone under and that "people get paralyzed" on his products.
Jim's legal team is demanding that both women retract their statements, publish public apologies, and stop lying otherwise he will pursue the case in court.
Do you think that Tamra and Shannon have been running their mouths too much? Let us know in the comments!
---