A Sneak Peak at Southern Charm Season 5!
Southern Charm is returning with lots of new love, new drama and a new mama!
Keegan Biondino March 9, 2018 12:32pm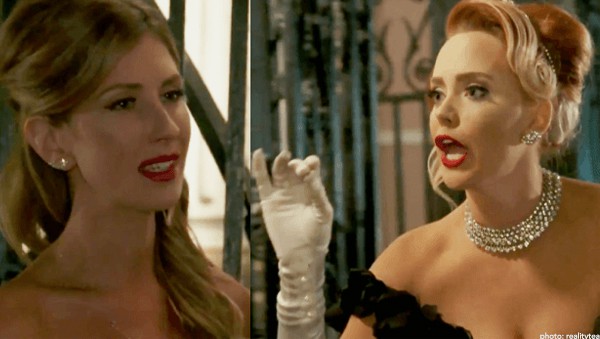 We are less than a month away from the premier of Southern Charm Season 5 AKA the best-ever show on Bravo! Check out the trailer below!
A few things we know we can expect for sure this season:
A new baby for Cameran Eubanks , YAY! Baby Palmer is precious! If you follow Cameran on Instagram , you already know that she is crushing motherhood and making it look like the most fun thing ever! If you don't follow her, go ahead and do that now… you will thank me! She is as hilarious as ever! I can't wait to see her pregnancy play out this season!
Craig Conover and Naomie Olindo have called it quits! Naomie is now a full time cast member , so she decided to step up her game and get a shiny new shnoz!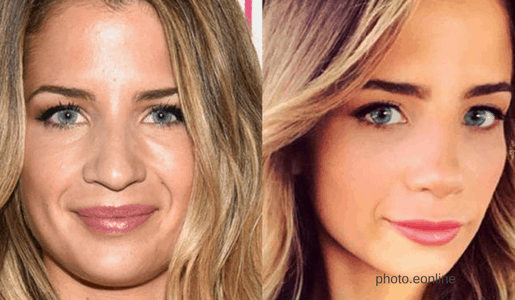 It looks like we'll get to see the breakup unfold, so that will be fun and awkward and maybe eve a little sad. But, I am confident that both of them will have no issue finding new boos and it will be fun to watch them try!
Oh, and let's not forget, although he still seems to be sewing and needle pointing , Craig finally passed the bar!
Mr. Shepard Rose  is back in action! Although he was unlucky in love in his spin-off , RelationShep, it seems as though one of the ladies, Peyton decided to move to Charleston anyway. Word is that we will get a glimpse of her this season! She was the designated drunk from the spin off, so she is sure to bring some drama! I'll take it! I am holding on to hope that Shep and new full time cast member, Chelsea Meissner, will end up together! I can just picture them living on the beach in Costa Rica owning a surf camp with little Sheps running around!
Things did not go anywhere with Chelsea and Austen Kroll  , it seems as though they are still friends but we will see how that plays out since he is allegedly dating one of Chelsea's close friends now!
Finally, Thomas Ravenel and baby mama Kathryn Calhoun Dennis appear to be making co-parenting work… for now. We will see how long that lasts. Thomas' new lady Ashley is moving to Charleston so things could get a little messy!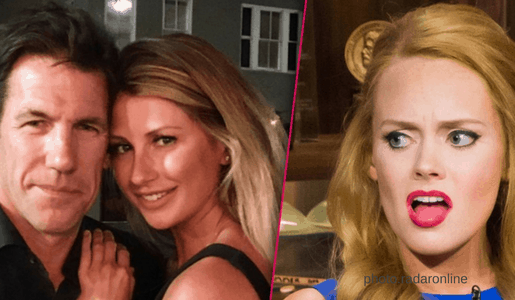 Landon Clements will not be returning this season. Landon has moved to California to pursue a career in residential real estate … more like finding real estate with another wealthy man!
Although, Whitney Sudler- Smith seems to be spending more time behind the cameras producing, it looks like we may get a touch more of him and we will definitely be seeing the fabulous Patricia Altschul hosting or fancying up some fantastic parties!
I have high hopes for this season, so it better DELIVER!
Southern Charm will premiere Season 5 on the Bravo network at 9 p.m. on Thursday, April 5.
What do ya'll think about Naomie's new nose? Will Craig be practicing law anytime soon? Leave us your thoughts in the comments!
---