A List of Our Favorite Bravo Dads!
Here are our top six favorite dads on Bravo!
Emily Bertha June 13, 2018 1:24pm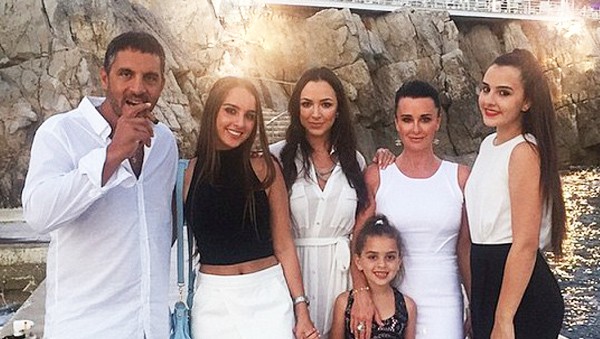 Father's day is coming up, and what better way to celebrate than to put zero thought into your own father's generic "dad gift" and instead spend the day obsessing over the amazing fathers on reality tv?
Check out our top six favorite dads on Bravo!
He may be a football player, but Kroy certainly doesn't play around when it comes to his family. He always puts Kim Zolciak-Biermann and their kids first, whether that means yelling at the paparazzi for taking pictures of them on a private beach or driving the youngest kids to school. Kroy is just the right mixture of professional, protective and perpetually fun. He's even Brielle's business manager (what business we're not exactly sure…). Look out Kris Jenner, dadagers might be taking over.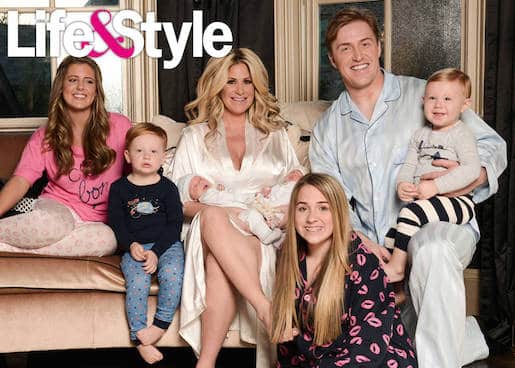 Mauricio Umanskey 
Raising three daughters isn't exactly the easiest task especially when you're also running a successful company. When he's not making million dollar real estate deals, Mauricio is making time for his family. He took in Kyle Richards' oldest daughter as his own and cares about his kids even more than he cares about maintaining his impeckable body.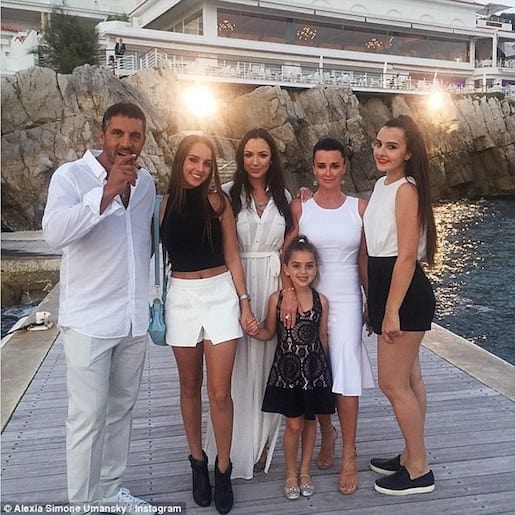 Chris Laurita
This former RHONJ husband is always patient with son Nicholas and step daughter Ashley.  He was strict with her when needed and generous when not really needed but appreciated nonetheless. I mean, buying her a car for getting a job? Talk about buying love. When I got my first job, all I got was a pat on the back and a request to bring home leftover food or I wouldn't be getting a ride home from work.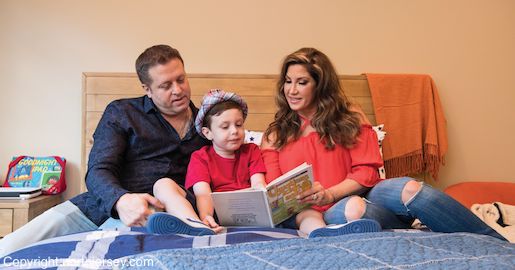 Jeff Lewis and Gage Edward
Their daughter Monroe is, dare I say it, possibly more loved than their pets! I certainly flip out when I see pictures of the couple and their daughter. Jeff and Gage admitted to having a hard time when Monroe was first born but say they are starting to get a hang of the whole parenting thing. I secretly hope Monroe grows up to marry Jenny Pulos' daughter so Jeff is stuck with Jenny forever and the bickering never ends.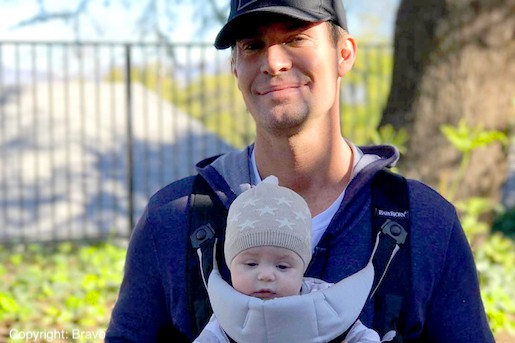 Andy Cohen
I know, I know, Andy Cohen doesn't actually have any human children (although his dog is adorable). However, I could't not add him to this list since he is definitely the OG (and the best) Bravo dad. Putting up with over a hundred housewives certainly requires extreme parenting skills, and he's basically the patriarch of the entire Bravo family (he also holds the title of being the only man I'd ever call daddy, if that counts for anything).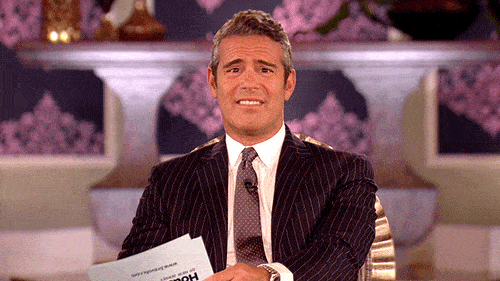 Who is your favorite dad on Bravo? Comment below!
---