Bravolebs Doing A Different Kind of Spinoff Show
When they're not on our screens, they're on stage
Emily Bertha May 16, 2019 3:42pm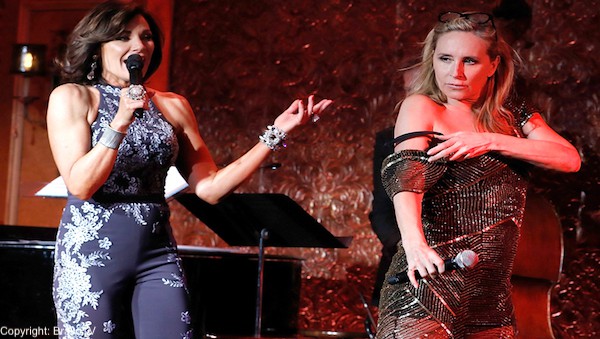 Bravolebs have used their reality star status to promote everything from fashion lines to toaster ovens (still waiting for those, Sonja Morgan). Yet many reality stars have opted to monetize their personal brand in a more creative way. Check out this list of the Bravolebs who have their own touring show!

An Evening with the Countess and Friends
She's been traveling, she's been to prison, she's been dancing and heckled by Dorinda Medley. Now, LuAnn de Lesseps stars in her own cabaret show An Evening with the Countess (well, alongside friends). The "Money can't Buy You Class" singer combines glitz, glam, humor, and, of course, fashion in her show. Despite incidents with alcohol, the show continues touring, and we couldn't be more proud of LuAnn. You do you, Lu.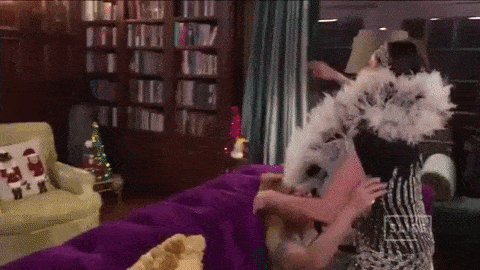 Welcome to the Dungeon
Kandi Burruss is widely known for touring with the singing group, Xscape. She recently stepped up the kink when she announced back in March that she's taking her burlesque show, Welcome to the Dungeon, on the road. Remember when Porsha Williams said Kandi and Todd had a sex dungeon and tried to ruin their reputation? Well, now Kandi is making bank off of Porsha's lie.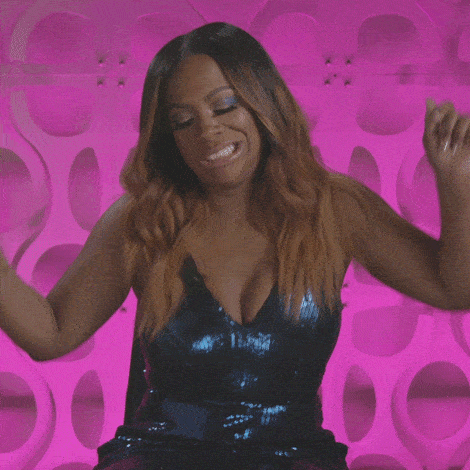 AC2
Andy Cohen and Anderson Cooper, the two unlikeliest of friends, combine silly and serious in their show/ performance/ conversation: AC2.  Much like the movie Inception, I can't exactly explain the AC2 show to someone who hasn't seen it before. But once you see it, you'll quickly realize it's one of the best things out there.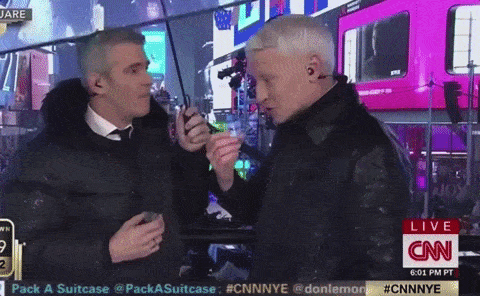 Erika Jayne Tour
Erika Girardi the Housewife by day, Erika Jayne the pop star by night.  The RHOBH housewife/singer/dancer is no longer on tour, but her 2018 tour is featured in many episodes of RHOBH this season. And if you haven't listened to her entire discography yet, well, she gives no f*cks, none, not one, zero, zero, zero (but you should definitely listen because her songs are almost Taylor Swift level catchy).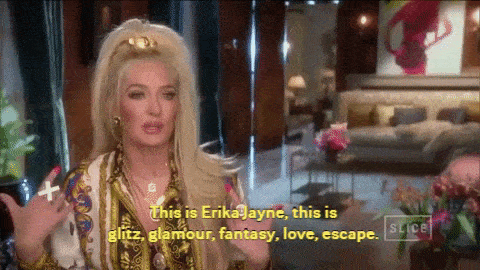 Which show would you like to see most? Let us know!
---