90 Day Fiance: Strip Clubbin' With Coltee
Tales from Colt Johnson's divorce party...
Ashley Hoover Baker March 2, 2019 11:52am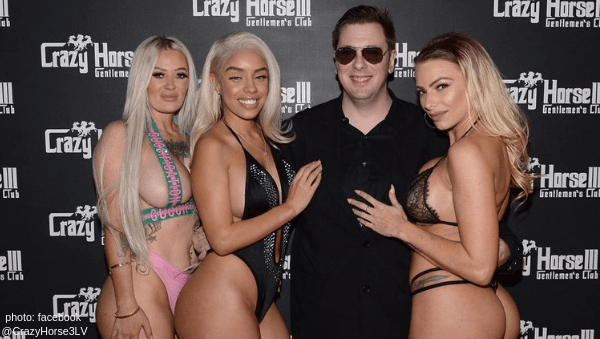 My booties were on the ground at Las Vegas' Crazy Horse 3 Gentlemen's Club Friday night for Colt Johnson's divorce party. From the 90 Day Fiance stars arrival until his departure, I was there. Here's all the tea from Coltee's first strip club experience ever!
Here it goes. Colt was scheduled to arrive at 11:30 for the red carpet. I beat him there by 45 minutes. That gave me the opportunity to scope out the club.
Crazy Horse 3 had a private section saved for the divorce party that overlooked the stage. I was riveted by what those ladies could do on the pole. Bravo, lovelies! However, I was on Operation Coltee and no apple bottoms or enhanced boobies were going to distract me from my mission. I refocused, and headed back outside to the red carpet.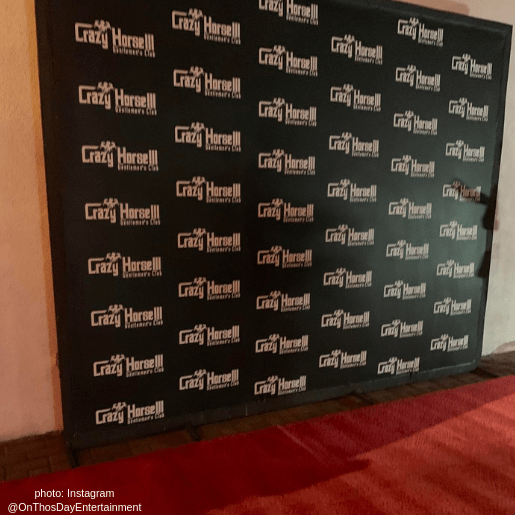 I met a lovely 22 year old fan of 90 Day Fiance, Samantha Harris. I learned that Samantha was the winner of the 'Win A Date With Colt Johnson At His Divorce Party' contest! She was super sweet, pretty and kind. Samantha watches the show with her dad and was nervous about getting photographed. Aaaaahhhh, to be 22 again.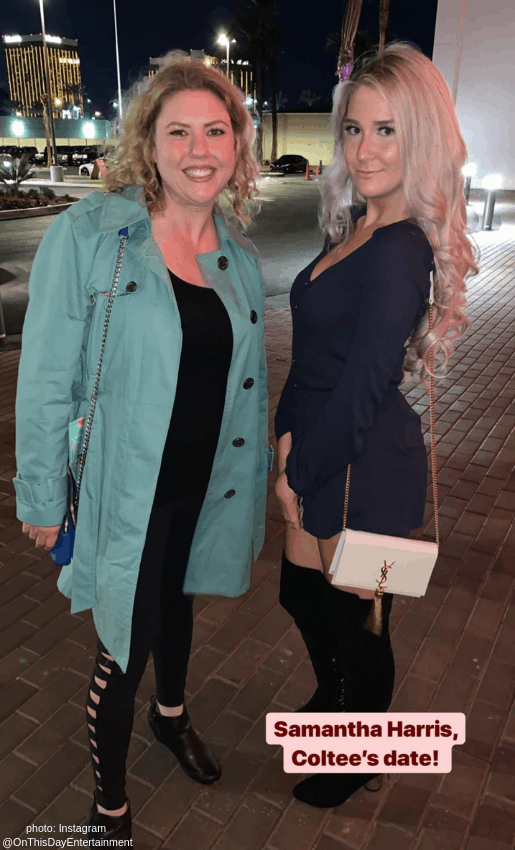 More and more paparazzi appeared, so I knew Coltee was close. I chatted up one of the photogs from Getty who was shooting this event. I guess it was a slow night. E! News was was also there to get the scoop.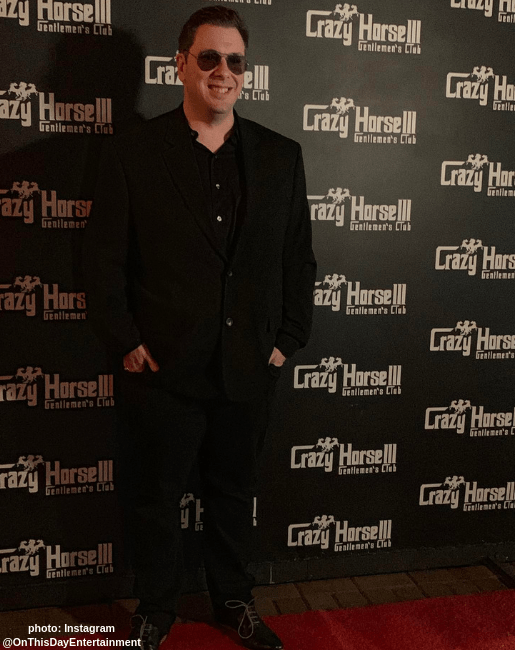 Coltee arrived with a stunning bouquet of roses, proving Colt is a good listener. We will never forget the hell Larissa Dos Santos Lima raised when her future husband greeted her empty handed!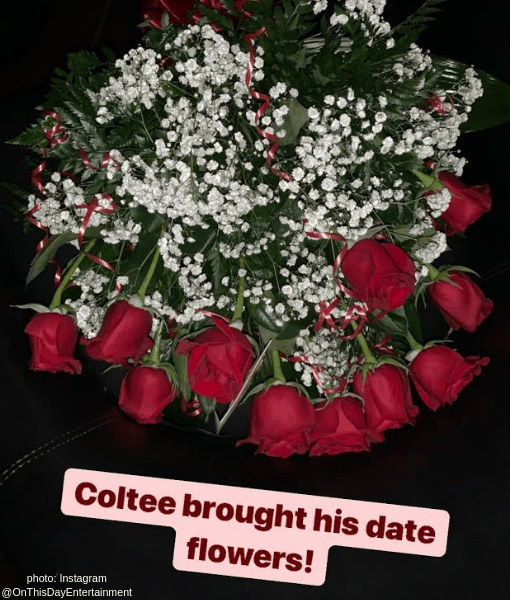 The star / software engineer expressed his excitement for his big night, including his date to E! News. Coltee told E! that he learned not to rush into things from his marriage to Larissa. When asked about Larissa trying to get money from him in the divorce settlement, he calmly said "Good luck." That's so Coltee….
In case you were curious about Debbie, you don't have to worry. She's doing fine, and her relationship with her son is "great". Colt and Debbie are living together, so all is good (for Cookie Dough at least!) Click here to see the video for yourself!
We finally made our way out of the brisk 60 degree Vegas temps into the dark hatch of the strip club. I shuffled through the herd of stilletto clad working girls on my way to the reserved space.
The section was filled with waitresses costumed in bustiers and fishnets as Grey Goose flowed into the plastic cups of the 90 Day Fiance star, his friends, the win-a-date, and her eight friends. That sounded like a very dysfunctional rendition of the Twelve Days of Christmas.
The party continued as Colt took pictures and videos for the press. Samantha and her friends were drinking and getting down as her prize posed for the paparazzi. By this time, I've exchanged a few words with Colt, mostly pleasantries. If you clicked on the video link above, you noticed he is a man of few words.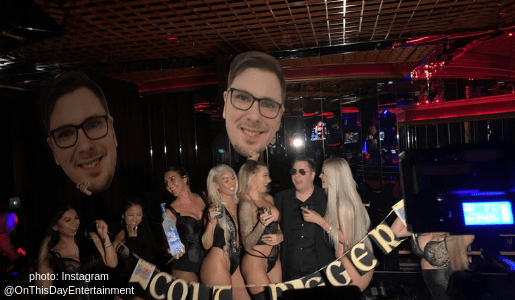 The marvelous marketing team moved the star to the mainstage where he and his new lady friends made their way up to the platform. I started talking to a new friend of Colt's that worked behind the scenes on the show. He works on many shows taped here in Las Vegas and actually developed a friendship with Colt. He was very complimentary of Colt's character and was glad he and Larissa split.
As Coltee performed his hosting duty of shooting dollar bills out of a toy gun at three exotic dancers, I met a friend who wanted to remain anonymous, 'Jason'. Jason is one of Colt's work friends. Jason is a legit ride or die for Colt and that made me happy. Colt is going through a divorce, has been the victim of domestic violence, and a good friend is just what he needs during this time.
Jason was cool as hell, so when he asked me to hang out with him, I accepted. I went back to the original area where the party began and sat with Jason, 'Mark' (another friend from Colt's job who wants to remain anonymous) and the guy who worked on the show who I will call 'Sam', to respect his position working for 90 Day Fiance.
A wise woman once told me 'you are your entourage.' If that adage is true, Colt must be a stellar guy. His friends were funny, smart, and thoughtful. They made sure I was comfortable throughout the night, and really watched out for their friend, who was finishing off the table's first bottle of Grey Goose.
Colt came to sit with us, and we hung out for a few minutes before swarms of strippers surrounded us. Colt enjoyed a lapdance from a lovely young lady whose glitter got all over me as I snuck out to grab Colt a bottle of water. The 90 Day Fiance star was lit AF, which is exactly what a guy hosting a divorce party should be.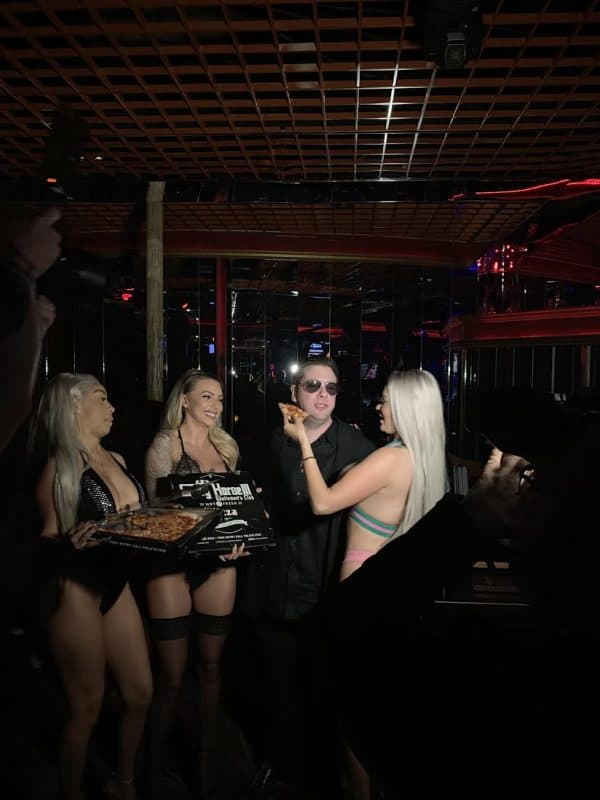 Colt started sucking on his water bottle like a newborn on it's mother's teat, and that's when his friends decided to get him home. Good call, guys. It took myself, two of Colt's buddies, and a security guard to get him to the limousine pickup.
Colt asked me if I would like to continue hanging out at his house with him and his friends. As tempted as I was to meet Cookie Dough and maybe even the true queen, Debbie, I declined.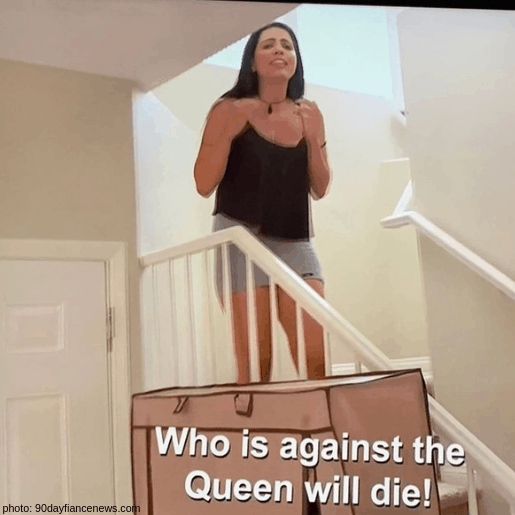 But, I'm married, 38 AF and it was waaaaaay past my bedtime.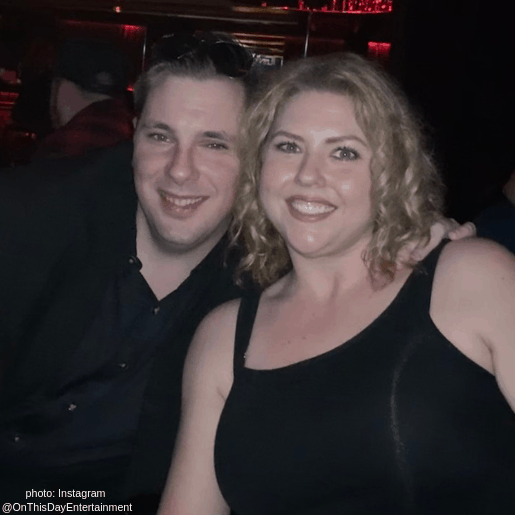 I had a great time at Colt's divorce party. Crazy Horse 3 did a helluva job hosting the event, the staff was sexy, and dj was divine. Colt was just as adorably awkward as you would expect, so I'd consider tonight a success!
Do you think I should head back to Crazy Horse 3 tonight to scope out Larissa's divorce party? Let me know in the comment section!
---