90 Day Fiance: Larissa Dos Santos Lima's Exes Hang Out
Colt Johnson had Larissa's newly dumped boyfriend over for dinner!
Ashley Hoover Baker September 18, 2019 8:07am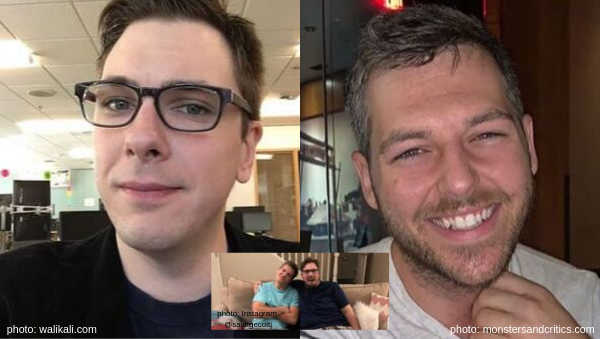 Can you imagine the 'lookee' on 90 Day Fiance star, Larissa Dos Santos Lima's face when she heard her ex-husband and 90 Day Fiance: Happily Ever After? co-star, Colt Johnson, was hanging out with her newly dumped boyfriend, Eric Nichols?
YES! You read that correctly! Eric had dinner at Colt's house last night! Can you imagine how juicy that conversation must have been?!?!
Eric made his new friendship with Colt AND his mom, Debbie Johnson (!!!),  Insta-official in a post on 9/17. Make sure to scroll to see all of the delightful pictures of the blooming friendships.
Colt deemed his dinner Insta-worthy, but not for long. Debbie's son removed his post from the 'gram, but these screen shots will live on…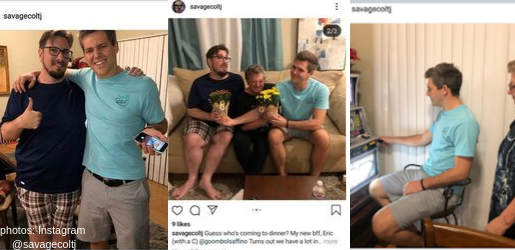 In case you missed it, Larissa dumped Eric on 9/11. He learned of his newly single status from his mom, who saw it on social media. Click here if you would like a refresher.
Do you think Colt and Eric are building a friendship, or are they trolling Larissa? Drop your opinions in the comments!
---