90 Day Fiance Star Larissa Dos Santos Lima Dodges Jail Time
Community service is part of the deal ordered in lieu of her serving time.
Ashley Hoover Baker May 31, 2019 9:14am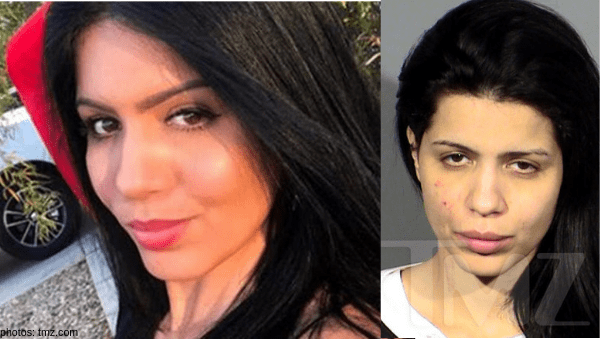 90 Day Fiance star, Larissa Dos Santos Lima, is living her best life. The glow-ed up Brazilian not only got out of an unhappy marriage and started dating a man who worships her, she dodged jail time!
Never forget Larissa inflicting wounds on herself before calling the cops and blaming her then-husband, Colt Johnson. According to reports from E! News, a $345 fine and 48 hours of community service was ordered in lieu of Larissa serving time.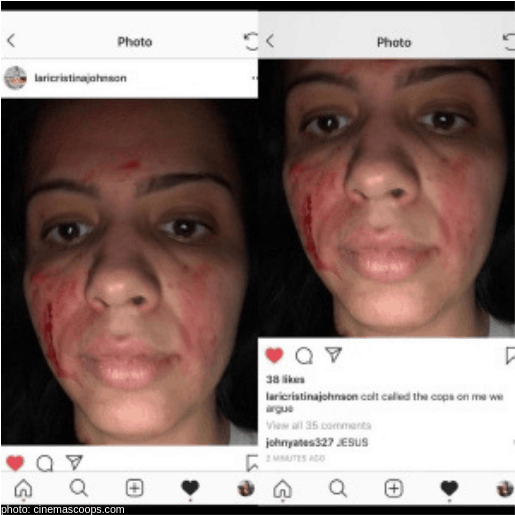 This is to Coltee's mother, Debbie Johnson's, dismay. She took to Instagram to say 'Larissa will be deported' before Larissa went online to tell her followers tell her followers what actually happened.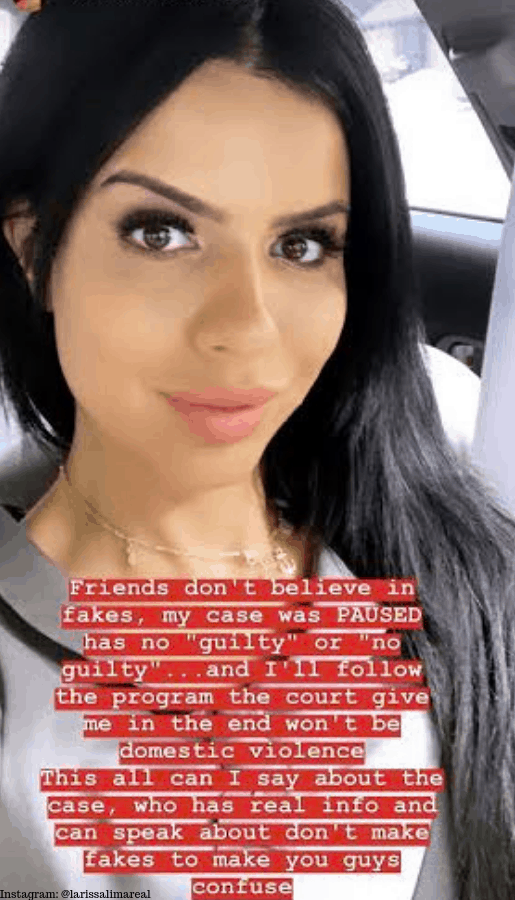 "Everything went according to plan. The judge accepted the negotiations to reduce her case down to a disorderly conduct upon successful completion of her requirements," Larissa's attorney Adam M. Vander Heyden said in a statement obtained by People. He continued, "after consulting with her immigration attorney, this negotiation will not impede her ability to obtain citizenship."
Larissa is currently starring on the 90 Day Fiance spin off show 90 Day Fiance: Happily Ever After? 
Do you think the fine and community service hours is a fair sentence? Let me know in the comments!
---