90 Day Fiance: Larissa and Colt Take Over Strip Club
Las Vegas keeps it classy with dualing divorce parties.
Ashley Hoover Baker February 13, 2019 7:10pm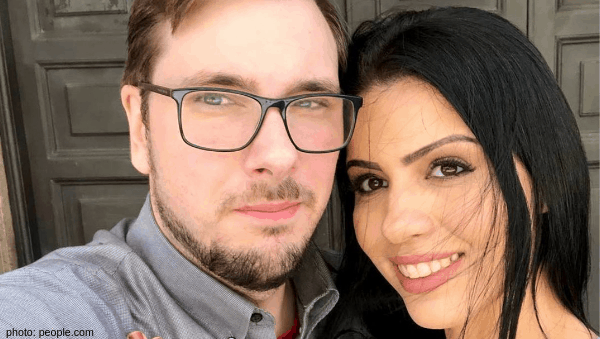 It looks like Larissa Dos Santos Lima and Colt Johnson have decided to end their marriage Vegas style. Coltee kicks off his divorce party at Crazy Horse Gentlemen's Club on March 1st, while his soo-to-be ex-wife hosts a party at the same club the following night.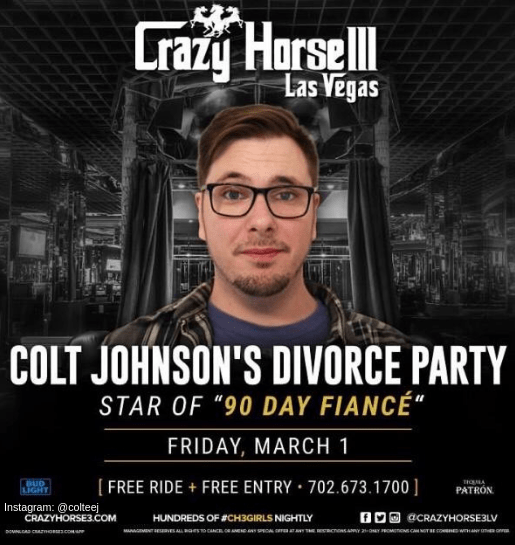 The Blast reported that the strip club planned the events separately so the soon-to-be ex-spouces won't see each other and risk another physical fight. It looks like Larissa has created a dating profile on Tinder, also according to The Blast.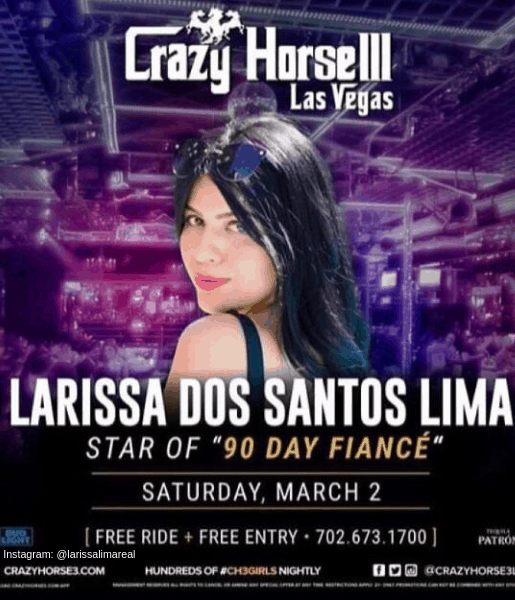 Leave it to Las Vegas to roll out the red carpet! Click here if you would like to reserve a complimentary ride either or both of the divorce parties. I'm a Vegas resident, so I may see you there.
Do you think many fans will show up to either of these events? Let me know your thoughts in the comment section!
---