90 Day Fiance Drama Continues On Spin Off
Ashley Martson calls Jay Smith's mistress a homewrecker!
Ashley Hoover Baker April 30, 2019 10:02am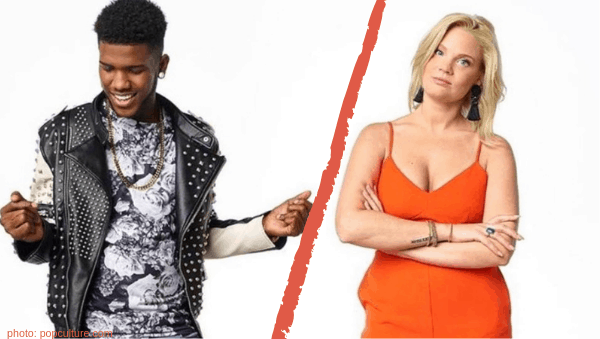 90 Day Fiance's Ashley Martson and Jay Smith are back for the show's spinoff, 90 Day Fiance: Happily Ever After? and the drama hasn't stopped for the couple.
In case you missed it, Ashley has filed for divorce from her Jamaican bae, claiming the cause of their split was adultery. Jay chatted with other women on Tinder (the dating app) days after he married Ashley. They fought, made up, over and over again. Ashley even said the whole breakup was dramatized for tv and that their relationship was solid.
That's changed after Jay allegedly got involved with yet another woman. "It's all fun [and] games until your ass gets deported," Ashley wrote on her Instagram Story. "Have fun at the strip club with MY money and MY car you're driving around without a license! Bye Felicia Cancelled."
Now, Ashley has identified a woman she accuses of being a homewrecker leaving Jay to dismiss rumors of him getting the alleged homewrecker pregnant. More on this developing story as news breaks, so stay tuned!
Would you forgive Jay if you were Ashley? Let me know in the comments!
---