90 Day Fiance Couple In Danger of Divorce
Ashley Martson filed for divorce from Jay Smith...again!
Ashley Hoover Baker April 26, 2019 6:51am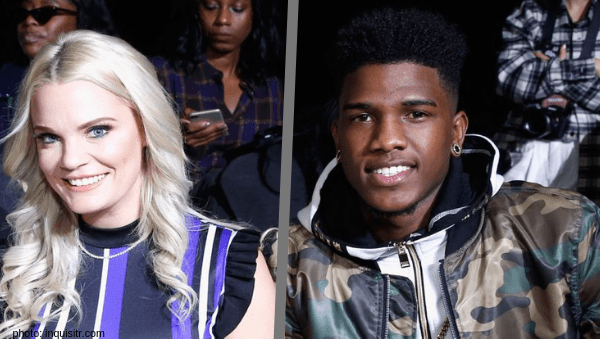 90 Day Fiance's Ashley Martson has filed for divorce from her husband, Jay Smith, again! According to E! News, Ashley filed the divorce papers in a Pennsylvania court earlier this week.
Ashley couldn't resist taking her personal drama to social media, as usual. It started with a headline on her Instagram story, but then the wannabe star made an official IG post proving how thirsty she is for attention.
I'm going to call it out. Ashley filed for divorce at the same time the couple's spinoff show, 90 Day Fiance: Happily Ever After? premiered. It's no secret this couple has dramatized their relationship for the cameras, and I think this is no exception.
Do you think this divorce filing is a rumor created by Ashley to gain buzz for the spinoff? Sound off in the comments!
---