90 Day Fiance: Is Colt Johnson A Master Manipulator?
Is Coltee the King of Bait and Switchee?
Ashley Hoover Baker December 5, 2018 10:35am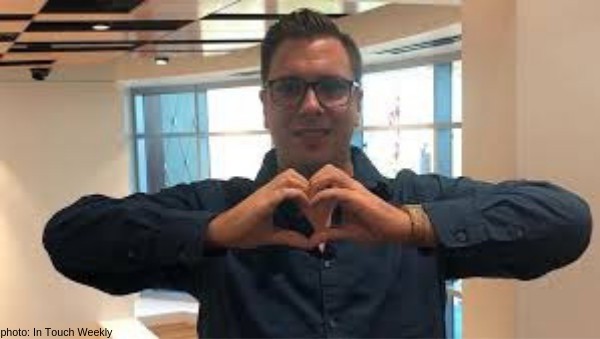 Flip and Flop. Bait and switch. Whatever you want to call it, I'm here to call Colt Johnson out for the way he manipulates Larissa Dos Santos Lima on 90 Day Fiance.
Let's be honest here… Colt's living situation (with his mom in a small, plain apartment) was not clear to Larissa when she left her life in Brazil to come to America. Yes, he got her here THEN broke this critical news to Larissa. When he knew she would be unable to leave. Entrapment, much?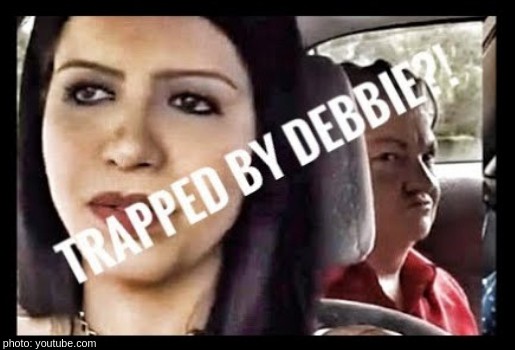 Then, there was the couch. Actually, there was no couch, which was the problem. Larissa insisted in having a furnished living room, so he sent Larissa out to start looking for one. In case you forgot, Coltee made his mommy, Debbie, supervise, I mean take Larissa shopping for a couch. That didn't end well for Larissa….
And now, the car situation. In addition to the above-mentioned gaps in truth Colt told Larissa, he forgot to mention that his car doesn't have air conditioning. This is a HUGE problem, as Vegas heat is hell on Earth. Again, Coltee wasn't completely honest with Larissa. Did anyone else LOL at Larissa using Debbie's handicap tag as a fan?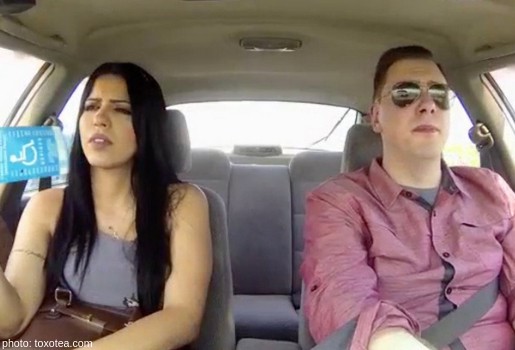 Now, Larissa is being manipulated again with apartment shopping…
AND the issue of living with Debbie!
I agree with Colt in that Larissa shouldn't make him choose, but Colt is an engaged 30+ year old man. It is not normal for him to live with his mom. Period.
#90DayFiance It's past time Colt moves out on his own. Mom needs to let go without the guilt. Even if he wasn't getting married he needs to be on his own

— Debbie Boyer (@debbiejboyer) December 3, 2018
Colt looks like he's about to pass out thinking about not living with his Mom. He should have moved out 10 to 15 years ago #90dayfiance

— Mrs Tia ♈ (@TiaDDiva) December 3, 2018
No Larissa slander will be tolerated 🙅🏽‍♀️🙅🏽‍♀️ she is the GOAT 😂😂 she might just be my favorite person that has ever been on the show. from 90DayFiance
What's your take on Colts and Larissa's relationship? Drop your opinions off in the comments below.
Buy '90 Day FianceLarissaHaven't Sauce Haven't Salt' by tastereality as a T-Shirt, Classic T-Shirt, Tri-blend T-Shirt, Lightweight Hoodie, Women's Fitted Scoop T-Shirt, Women's Fitted V-Neck T-Shirt, Women's Relaxed Fit T-Shirt, Sticker, i…
---