90 Day Fiance Star Arrested For Drug Possession
After being caught with marijuana, Syngin attended a court hearing.
Ashley Hoover Baker November 29, 2019 9:02am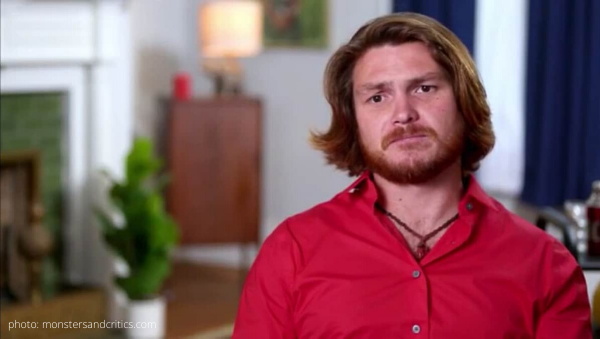 90 Day Fiance star, Syngin Colchester, was arrested for drug possession. After being caught with marijuana, the South African recently attended a court hearing.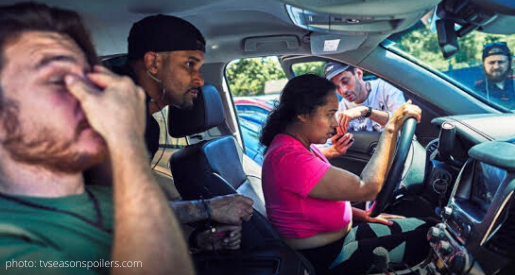 Syngin had to make a court appearance recently as he was charged with possession of marijuana back in July. He pled not guilty to the possession of less than a half ounce of cannabis and failure to use a front seat belt.
Syngin went to court to court recently #90dayfiance #90dayfiancetheotherway #90dayfiancebefore90days #tlc #tlcnetwork https://t.co/zyFwGdLCju pic.twitter.com/fWS9Un85jM

— DramaReelTV (@serenity2178) November 28, 2019
Fans took to social media to tease that Syngin needs to get high to deal with his hyper controlling fiance, Tania. An Instagram follower commented, "Run, run, as fast as you can! lol 🏃🏽" from Tania, the social activist/shed dweller.
Syngin needs to be on the first thing smoking #90DayFiance

— Oak Cliff Uppity (@AirJhourdi) November 28, 2019
Another commenter on the 'gram wrote, "SYNGIN RUN FOR YOUR LIFE!! You need to find somebody that actually loves YOU for YOU and not to check things off of their checklist, if she loved you, she would have put effort into her trashy shed. @tania.maduro I could barely even watch the episode because Tania was just so f*cking naggy and controlling. Save your future syngin before u make the mistake of marrying her.!!"
If you need more 90 Day Fiance in your life, you should check out the Pink Shade with Erin Martin podcast. Erin hilariously breaks down all of things 90 Day Fiance, Love After Lockup and beyond. Click here for the most recent podcast episode!
Do you think this arrest should affect Sygin's ability to stay in the US? Sound off in the comments!
---