'90 Day Fiance': Rachel is Pregnant Before She Even Meets Jon!
Rachel is Already Pregnant Before Meeting Jon!
Mandy Robinson August 5, 2018 3:08pm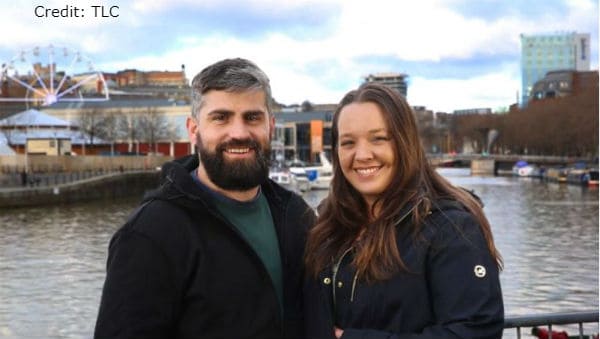 It is time for a new season of 90 Day Fiance: Before the 90 Days and one new couple is Jon and Rachel. People shared that she is going to throw him for a loop when she shares the news that she is already pregnant! It isn't even his baby considering the way they met each other. They haven't been around each other in person just yet.
This is a crazy way to start a relationship, but tonight the viewers will see if Jon seems to mind that Rachel already has a baby on the way. This couple met online on a karaoke app and it seems like it was love at first sight for Rachel. Now, they are ready to start a relationship, but she still has this bombshell to share with him. So how will Jon take it all?
It turns out that she fell for him really fast for him. Distance is a huge issue, but she also has to tell him that she is expecting a baby with her ex. Of course, she has moved on from him, but Rachel ended up pregnant before calling it quits. This is the father of her other child as well.
The crazy thing is Rachel and Jon have been talking for a couple of years. They will end up meeting on the show, so obviously he was okay with it. Sounds like they were talking during the time that she was also sleeping with her ex and getting herself knocked up! This is such a hot mess and it is going to be pretty crazy to watch it all on this new season of the show.
Do you think there is any chance that Jon won't even care she is pregnant? Let us know in the comments below and don't miss watching 90 Day Fiance: Before the 90 Days on TLC on Sunday nights! It is time to see if any of these couples can find love in this crazy way!
---