90 Day Fiance Marital Trouble
Are Paul and Karine heading toward a divorce?
Ashley Hoover Baker November 12, 2019 11:34am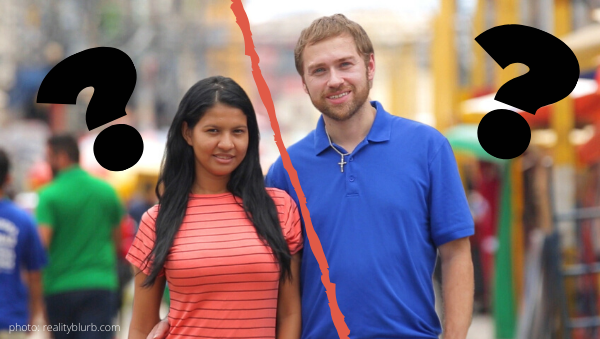 Another 90 Day Fiance alum couple is having marital troubles. Are Paul Staehle and Karine Martins are headed toward a divorce? According to Paul's Instagram story- yes!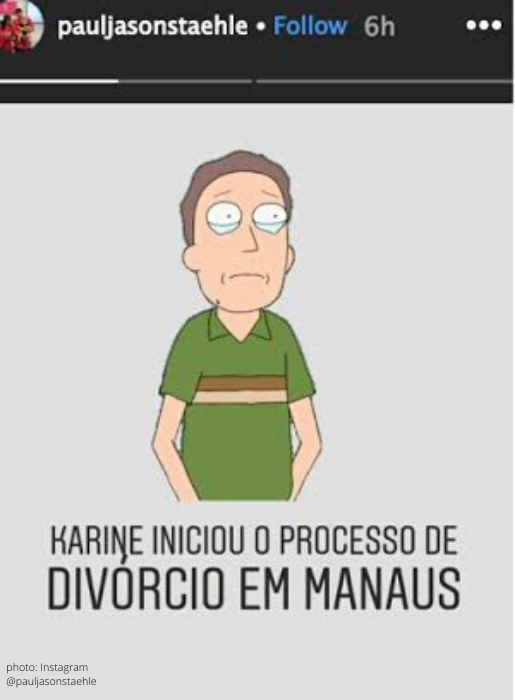 The Portuguese text that states Karine "started divorce proceedings" in Manaus, Brazil accompanies a cryptic story on the 'gram involving a GIF of the Rick and Morty character, Jerry Smith, crying. Paul also shared a video of himself talking to his and Karine's 7-month-old son, Pierre. "I'm going to miss you little guy."
This isn't the first time Paul has hinted at the possibility of divorce to his social media followers. On last season's 90 Day Fiance: The Other Way, the couple had financial issues. E! Online reminded readers, "Paul has said that he might be getting a divorce attorney in a since-deleted Facebook post from September. 'Karine asked me to remove our photos. And let everyone know that she doesn't want me in her life,' he lamented. 'Guess I need a lawyer.'"
If you need more 90 Day Fiance in your life, check out the Pink Shade with Erin Martin podcast. Erin hilariously breaks down all things 90DF, Love After Lockup, and beyond! Click here to listen!
Do you think there is trouble in paradise, or is Paul being dramatic? Sound off in the comments!
---