'90 Day Fiance' Paul and Karine Say They Quit Show, Have Miscarried Baby in Fridge
Paul and Karine want to raise their child in a normal lifestyle.
Mandy Robinson October 24, 2018 11:58am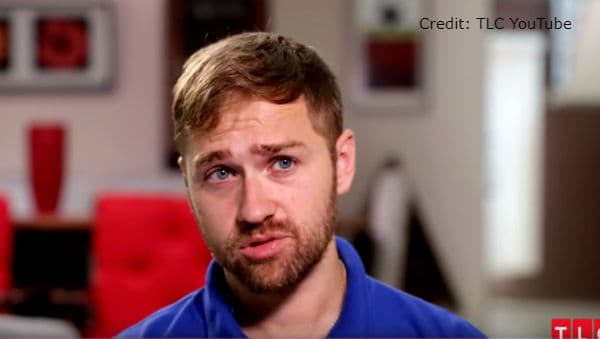 Paul Staehle of 90 Day Fiance recently shared an odd post. In this post, he explained a few things such as the fact that they are ready to move on from the show. Karine is now expecting a child and he says they even canceled filming that was supposed to happen recently.
This post just takes things way too far, even for Paul. Remember this is the guy that carries around his mom's hair? He explained they have dealt with two miscarriages, which of course, is tough on the couple. The thing he explained next threw me for a loop.
Paul Staehle of 90 Day Fiance says that they took home the fetus of their second child that was miscarried. This baby is now in their freezer. They do have a reason for it, though. Karine wants to take the fetus home to bury in a Tonantins graveyard. Even though this makes sense, who wants to have to see that in the freezer as a reminder all the time?? That can't be easy!
One more thing that Paul says is that they are not worried about filming anymore. It is a bit surprising if this is true because you know Paul and Karine need the money from the show. Paul did recently share that he got a new job and is working helping to train K9. That could mean that they don't need the money anymore from 90 Day Fiance on TLC. I am betting that they come back to the show once again. They seem to enjoy the money and fame a bit too much to give it up just yet.
Are you surprised to hear that Paul Staehle and Karine are quitting 90 Day Fiance? What do you think of this idea to keep the fetus in the fridge? Let us know in the comments below.
---