'90 Day Fiance' News: Paul Hints Karine has Health Issue
'90 Day Fiance' News: Paul Hints Karine has Health Issue
Mandy Robinson August 27, 2018 9:23am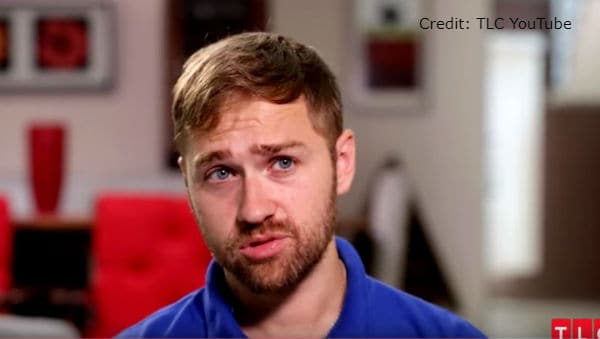 Paul and Karine were on 90 Day Fiance: Before the 90 Days last season and they are back once again. It turns out that in a recent interview Paul Staehle made it sound like Karine might have something really wrong with her health. Paul did an interview with Sirius XM host Jenny McCarthy on The Jenny McCarthy Show where he talked about it.
One thing that Paul talked about is how he can make an income. He is living in Brazil with Karine right now and he can't work there. He has been lucky enough to figure out ways that he can earn income from the USA while in Brazil. The Internet is a wonderful thing and it has saved his butt.
It turns out that Karine can't work at all right now. He even said that she is on bed rest, but will be better eventually. Does that mean that she has a baby on the way or a health issue? On tonight's new episode, they were talking about the fact that she does want children soon. Here is what Paul explained about it all.
"I make sure she has enough money to survive or get by, rent and everything is taken care of, bills [are] taken care of. Currently, Karine is in a physical condition where she can't really work. She can't really leave the house that much. She's getting through, everything is gonna be okay and everything is gonna work out for the best. But she really needs to focus on her health."
There was a preview that showed her going to the hospital. Hopefully, this all plays out on this season of 90 Day Fiance: Before the 90 Days. The fans are worried about Karine, but Paul isn't sharing details just yet about what is going on with her exactly.
What do you think is wrong with Karine? Let us know in the comments and make sure you don't miss the new episodes of 90 Day Fiance: Before the 90 Days on Sunday nights on TLC.
---