90 Day Fiancé: Leida Margaretha VS Tasha Rosenbrook
It's going from bad to pornographic...
Ashley Hoover Baker December 7, 2018 2:19pm
Is it cold in here or is it just me? No, it's Indonesian ice queen Leida.
We know 90 Day Fiance's Leida Margaretha is a monster, but this is out of control. Remember when Leida demanded Eric Rosenbrook's daughter, Tasha, to move out (without a new place lined up) so she would have more space? #NeverForget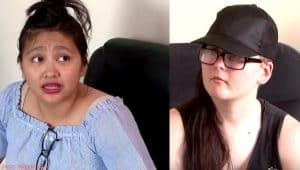 I was pleased as punch to see the internet side with #TeamTasha. I was proud of the young lady for standing up for herself against her soon to be step-monster. Sadly, that just fueled the fire for Leida.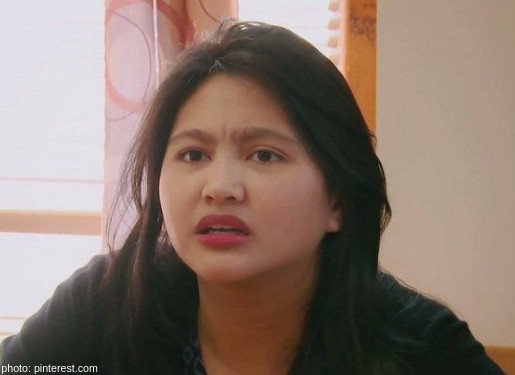 Unfortunately for 20-year-old Tasha, things have gotten even worse. Leida has called on her 'positive people only' Instagram followers to report Tasha to the police. For what? I have no idea. Possibly for defending herself on social media… but I can't say for sure what Leida's motives are, as I'm not an insane person. (Just a bit quirky!)
Leida advises her followers to report Tasha to the police #90dayfiance pic.twitter.com/j84FntlVP0

— 90 Day Fiance Tea (@90dayfiancetea) December 7, 2018
That is just plain mean. But it's about to get a whole lot more uncomfortable for young Tasha. What do you think Leida's motivation was posting this picture?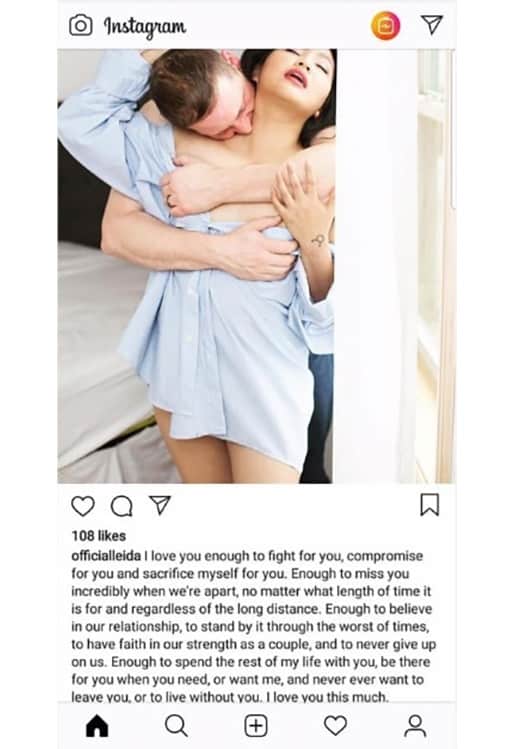 Did you just throw up in your mouth? Same.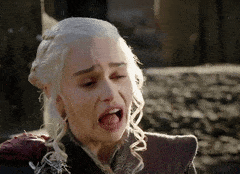 Does Leida have the right to do what she wants with her body without judgment? OF COURSE. Do I think the only reason she posted the provocative pics was to p*ss off and embarrass her fiance's 20-year-old daughter? Sure do!
Are y'all with me on this one? Do you think Leida posted these pics to make Tasha squirm? (My guess is that it worked…) Break it down for me in the comments.
---