90 Day Fiance News: Eric Rosebnbrook's Ex Wife Tania Talks
Eric's ex spills the tea on his new wife.
Ashley Hoover Baker January 5, 2019 10:12am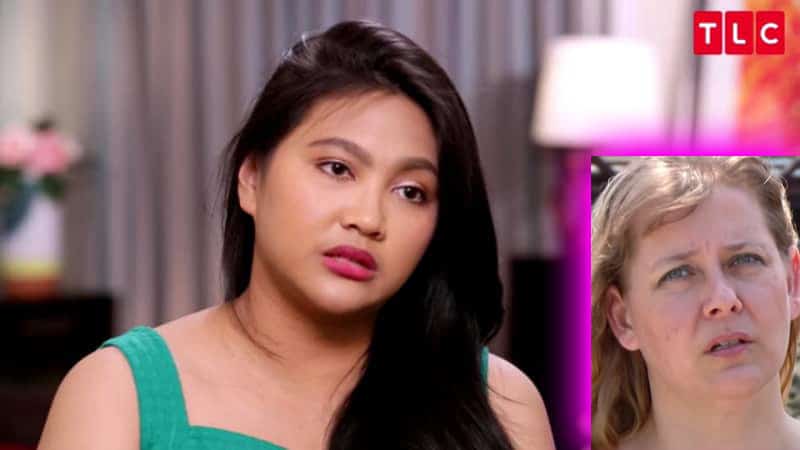 90 Day Fiance fans don't know a whole lot about Eric Rosebnbrook's ex wife, Tania Rosenbrook. What we have been able to infer is that Tania is a level headed, peaceful, kind woman who must have fallen on her head. That's the only reasonable excuse for her marriage to Eric. Tania is raising amazing young women (with no help from their father), so she deserves some credit.
It looks like Tania had enough, as she  went online to dish some dirt about Eric's drunken antics, how her ex met his new wife, Leida Margaretha, the moment he hit rock bottom, and what she says is the ugly truth about his marriage to his Indonesian bridezilla bride. Put your seatbelt on, this is going to be a bumpy ride!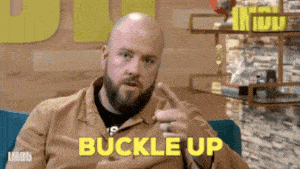 Tania talked with YouTuber Auntie's Advice for a delicious dishing of the dirt. Eric's ex spilled tea on everything that's been 90 Day Fiance Fan's minds, including the ongoing drama between Leida Margaretha and daughter, Tasha Rosenbrook. She said the issues between her daughter and Leida started even before she came to the US. She also said they butted heads from the start.
The timeline of events regarding 90 Day Fiance was also addressed by Tania. The show films months before it actually airs. So, viewers watch the episodes (which are months old) and also have current updates happening on social media in real-time. (If you aren't following these cast members on social media, you don't know what you're missing. The hot mess express happens on social media seven days a week, so don't miss out!) Tania notes in the you tube interview that this gives fans a very "broad view" of what goes on, which I agree with. This gives fans insight from the cast of the show, not how the editors made it look, according to Eric and Leida.
Eric recently posted a live video claiming that the way 90 Day Fiance editing ruined his reputation, yes- I just laughed out loud.
Eric and Leida blame TLC for damaging their reputations #90dayfiance pic.twitter.com/AQqBFXcVBW

— 90 Day Fiance Tea (@90dayfiancetea) January 2, 2019
Tania told  you tube show, Auntie's Advice, that Eric ditches his daughter Jennica Rosenbrook after he makes promises to the young lady. Tania said that Eric once claimed he couldn't take Jennica to a water park, but posted pictures of him there on social media a few hours later. What a slime bucket!!
After listening to Auntie's Advice, it is IMPOSSIBLE to believe the victim narrative that Eric and his new bride are feeding us. Tania is convincing in that things are even worse since Leida arrived. But if you ask me, it seems Eric had many of these horrendous qualities before he was on 90 Day Fiance.
For example, Eric drank excessively and picked up women rather than spending time with his kids, according to Tania, so that's clearly problematic. Eric sees Leida as his last shot at love, according to  Tania, which may be right. Eric doesn't seem to have any redeeming qualities, so maybe Leida is his best bet…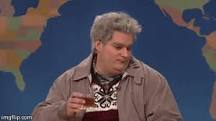 This might explain why Leida is his top priority, even over his own childern. Eric says that Sharp Entertainment and TLC ruined his reputation AND his family. (Yes, I just LOLed again.) Tania's you tube claims put all that to question.
In case you want to hear Auntie's Advice for yourself, here ya go!
Is anyone else counting down the minutes until 90 Day Fiance Tell All this Sunday! What predictions do you have for the marriage of Eric and Leida, and the relationship of Eric, Tania, and the daughters they share? Drop them off in the comment section below! I can't wait to hear what you think will happen!
---