90 Day Fiance: Larissa Dos Santos Lima Arrested
Cops confirm Colt is NOT RESPONSIBLE for Larissa's facial injury!
Ashley Hoover Baker January 11, 2019 5:00pm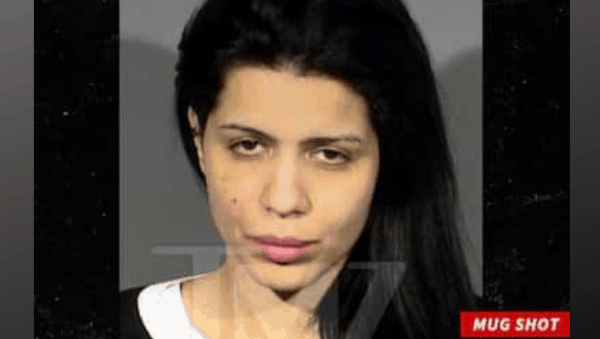 This 90 Day Fiance drama is better than any scripted television show, in my opinion.
Larissa Dos Santos Lima was arrested this morning for domestic battery and is being held for 12 hours with a $3,000 bond. The brutal scratches on Larissa's face, Las Vegas Metropolitan Police Department declared, were not from her husband, Colt Johnson.
Cops responded to the Johnson home last night in regards to a domestic violence call. When they arrived, Colt wasn't there. They returned hours later when he was home. On her face, police found blood splatter and a single deep vertical cut.
This is how Larissa looked when she got to her friends house a few hours ago before she was arrested. #90DayFiance pic.twitter.com/gRZVN2ZlgT

— John Yates (@JohnYates327) January 11, 2019
TMZ was told that Larissa reported scratches (that appeared to be self inflicted) on her stomach. Are you ready for the best part?!?!
POLICE DECLARED THAT SINCE COLT IS A NAIL BITER, THE SCRATCHES ON LARISSA'S FACE COULD NOT HAVE BEEN MADE BY HER HUSBAND!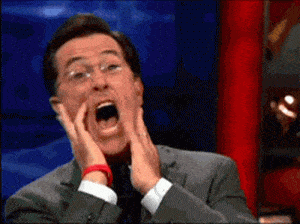 This is Larissa's THIRD domestic violence arrest.
If the scratches on Larissa's face aren't from Colt, where did they come from? I wouldn't put it past Larissa to do something that insane, but is she  crazy enough to harm her face? We know how superficial she is, as she won't just take a compliment, she needs 'true compliments.' Heaven forbid Colt lookees at another girl….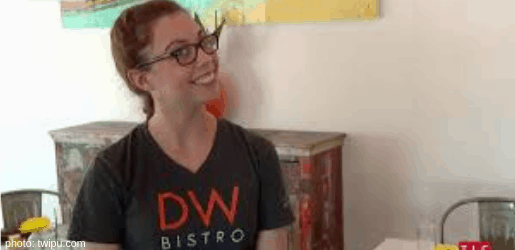 Who do you think scratched Larissa's face? (And leave Cookie Dough out of it!) Just because Colt didn't use his hands doesn't mean he didn't use something to scratch her. (Just trying to see both sides here!) Sound off in the comment section!
---