90 Day Fiance: Jay Smith Claims Ashley Martson Cheated, Too
Jay has been busy making and deleting social media posts.
Ashley Hoover Baker December 31, 2018 7:39pm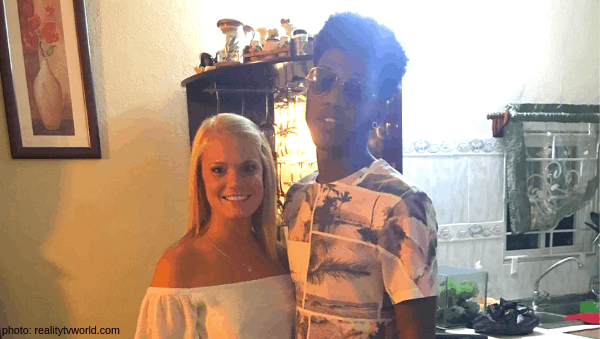 There has been trouble in paradise since 90 Day Fiance's Jay Smith left Jamaica to join his fiance, Ashley Martson, in Pennsylvania to begin their life together. Well, that didn't go exactly as planned.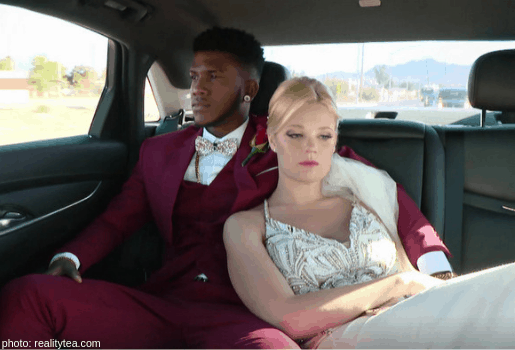 We know that Jay was on Tinder almost immediately after saying I DO to his bride, who suffers from lupus, may I add. Ashley said boy, bye (Good for you, Ash! Take care of yourself…) to her new husband once she realized he was facetiming another woman.

He claimed, for the record, that she was a potential tattoo client. Ashley's instincts told her to reach out to the other woman, who informed her that she met Jay on Tinder.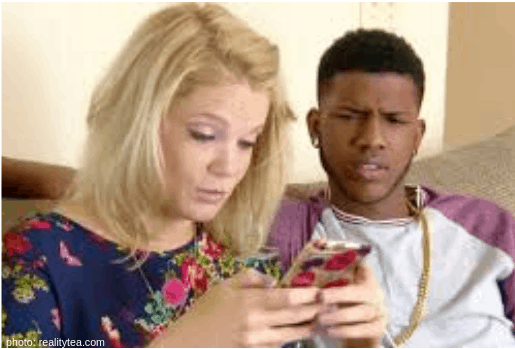 Things just got more complicated, as Jay has claimed that he wasn't the only one who wasn't faithful. (Like that excuses his behavior!)
From Jay – yikes. #90DayFiance pic.twitter.com/G3B8aqZD1J

— John Yates (@JohnYates327) December 30, 2018
Just so you know, Jay has since taken this post down. But he didn't stop there…
Jay started a Go Fund Me campaign to help him get his life started, since he is no longer with his wife, who is recently out of the hospital. My question for Jay: Was Ashley cheating on you BEFORE or AFTER she was hospitalized? If anyone should be asking for financial help, shouldn't it be the person with a chronic illness whose symptoms are debilitating?!?! Just sayin'.
Things don't look like they are getting better for Ashley and Jay. #90DayFiance pic.twitter.com/oHLzuoRa9B

— John Yates (@JohnYates327) December 30, 2018
To say there was an avalanche of backlash would be an understatement. It was so bad that Jay took the Go Fund Me campaign off of social media, just like he took down his Instagram story accusing Ashley of cheating. After the hell that Ashley's exes put her through after their infidelities, I don't see her cheating on anyone, especially her husband. I don't buy that for one second.
Jay is in quite the predicament now that he is without a job OR a wife. What do you think he should do from here? Give Jay some advice in the comment section!
---