90 Day Fiance Couple Rachel and Jon Already Tied the Knot!
Rachel and Joe are Married!
Mandy Robinson August 10, 2018 8:17am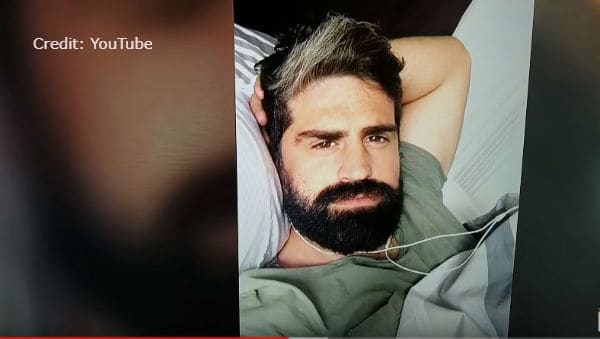 90 Day Fiance: Before the 90 Days just started and the spoilers are already out about Rachel and Jon. It turns out that these two didn't wait to get married at all. Last week, Rachel had to reveal that she was already pregnant when she met Jon with someone else's baby, but he didn't mind at all. This could have been a total dealbreaker.
This couple met on a karaoke app and it was love at first sight. Honestly, there are some pretty crazy couples on this show and this one actually looks pretty normal. Jon doesn't seem like a guy just looking for a green card. In Touch Weekly shared the spoilers about these two getting married.
They were able to come up with a ton of information including a marriage certificate. The crazy fans on Reddit didn't let us down! Rachel and Jon got married back on May 31, 2018. They even had two weddings. One was in England and one in the United States. Hopefully, they show these on the TLC series.
Jon and Rachel look like one of the 90 Day Fiance: Before the 90 Days couples that are going to make it. Honestly, a lot of the guys or girls seem like they are just in it to move to the United States. Jon took in two children that aren't his and seems excited about it all.
There were some issues on the show about his criminal history. I can't wait to see how this all plays out on this season of 90 Day Fiance. if they got married here, they had to find a way to get him here, so that should be interesting to watch go down.
Are you surprised to hear that Rachel and Jon have already gotten married? Let us know in the comments below, and don't miss checking out the new episodes of 90 Day Fiance: Before the 90 Days on Sundays on TLC.
---