9 Bravolebs That Were TV Stars Before Reality Stars
If your acting career fails... just be yourself!
Jaimee Palkovicz August 15, 2018 8:47am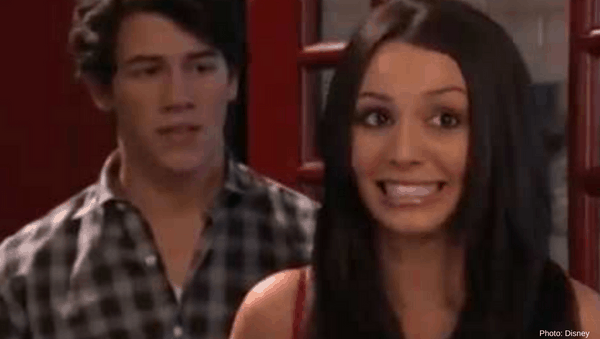 Although Bravo is primarily known for its reality TV shows, a lot of those Bravolebs actually started out in scripted TV or movies! Chances are, you're familiar with at least half of these shows/movies, but you might not have noticed that a reality superstar was in it. Ranging from kids shows to adult shows, these Bravolebs have been gracing our TV since the 90's!
Andy Cohen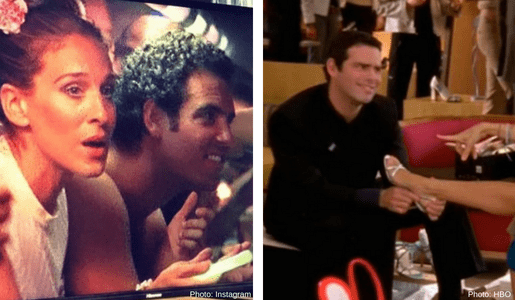 One of Andy Cohen's BFF's is the on and only Sarah Jessica Parker AKA Carrie Bradshaw. Now, it may be a coincidence, but Andy was also on two episodes of Sex and the City! This doesn't come as that much of a shock to me, as Andy is quintessential New York, even before he rose to fame. Cohen makes an appearance in season six episode "Let There Be Light." He played a shoe salesman who helps Carrie out. Cohen also appeared in Season 4,  shirtless in a gay bar standing next to Carrie Bradshaw. #FunFact – The season 4 shot is cut out of the TV version and is now only available on DVD & Amazon.

Leeanne Locken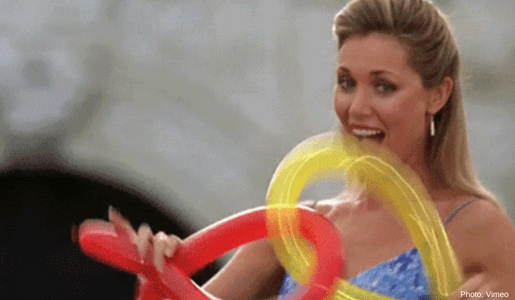 Way before Leanne Locken was a Housewife of Dallas, she was a contestant in Miss. Congeniality. Even though her part was small, we can't forget it! She was the pageant contestant who made balloon animals at the Alamo.

Bethenny Frankel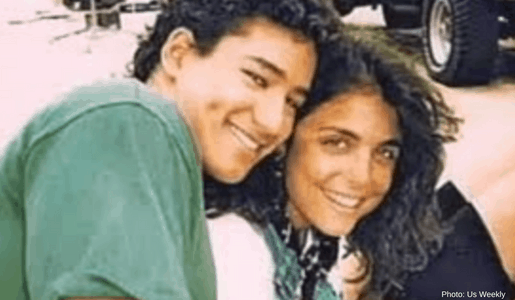 Bethenny Frankel has had so many odd jobs, from her driving Paris and Nicky Hilton around Beverly Hills, to guest hosting on your favorite 90's show! That's right, Bethenny was a background actor for Saved by the Bell – when they worked at the Carusi Beach Club!

Heather Dubrow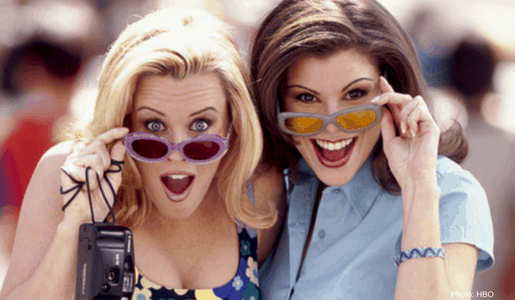 When Heather Dubrow joined The Real Housewives of Orange County and immediately out of the gate let us know that she is an actress – Heather Paige Kent. Heather's career seemed to catch a second wind once she joined the RHOC cast, but before then, she shared the silver screen with the one and only Jenny McCarthy!

Scheana Shay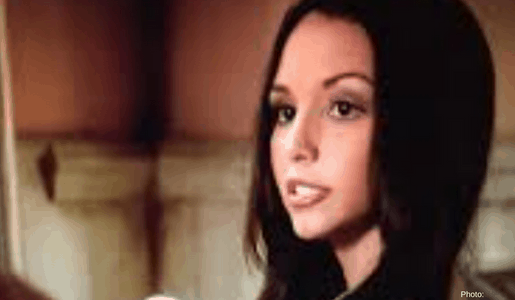 Before Scheana Shay was belting out Good As Gold and getting divorced publicly on Vanderpump Rules, she was just trying to make it in Hollywood as an actress. Years before her reality show day, our very own Scheana was featured on the Disney show Jonas and made a quick appearance in the updated 90210.

Lisa Rinna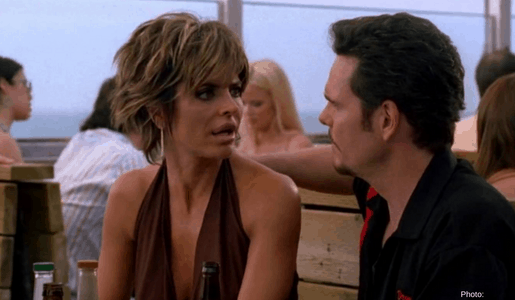 We all know that Lisa Rinna has been on soaps, but did you catch her cameo on Entourage?! If you haven't you probably should. It's one of the best Entourage episodes, and hilarious! Even though people were skeptical since Rinna came from the scripted world, but her transitions into The Real Housewives of Beverly Hills was flawless – maybe she's actually a meant to be reality star instead of a real actress? But then again, she's a damn good actress!

Lisa Wu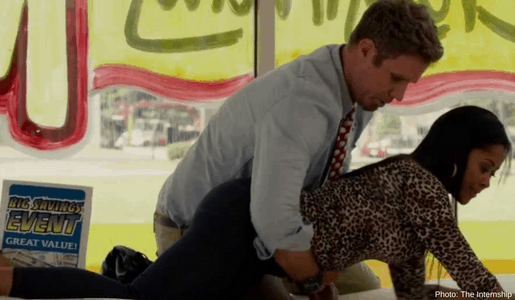 Lisa Wu may have had a short run on The Real Housewives of Atlanta, but that doesn't mean her 15 minutes of fame is up. Wu had a small role in the movie The Internship, but even though it was a small role, it was great! She's appears right along Will Ferrell, and even has to get a little close to him in the scene. It's a great a part, and I was super happy to see her making her way into acting.

Lisa Vanderpump

We all know that Lisa Vanderpump is known for her lavish restaurants, but did you know that she used to be an actress? Vanderpump has starred in tons of tv shows, and even movies when she was just a kid. She hasn't acted since the 80's, but she did accompany her fellow Real Housewives of Beverly Hills co-stars in the Lady Gaga music video G.U.Y.

Kim Richards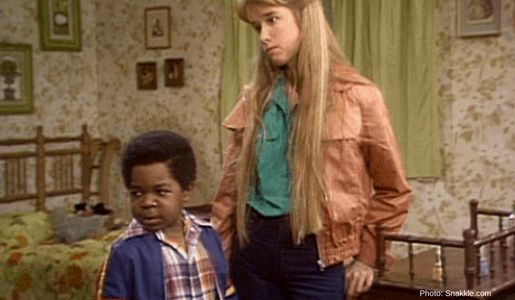 When Kim Richards became a real housewife, one of her first interview scenes, she talks about how surprised her niece Paris Hilton was to find that Kim Richards has some popularity. Why is that? …. Kim Richards was one of the top childhood actresses of her time, pretty much supporting her family as a child. It's been quite some time since Kim was featured in a movie, unless you count Sharknado 3.
Have you spotted these Bravolebs in these shows? Have you spotted any in other scripted shows? Let us know in the comments below!
---