8 Real Housewives Of Beverly Hills Hotspots To Visit!
A little Housewives inspiration for your next visit to the 90210!
Lara Sophia November 12, 2019 9:00am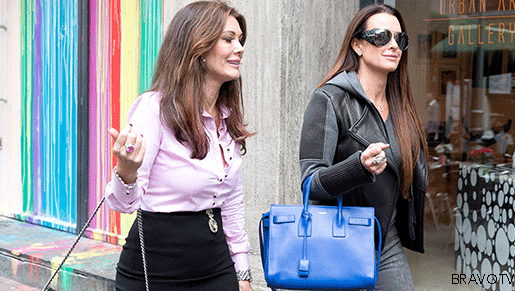 Beverly Hills, 90210! There's no doubt about it – the Beverly Hills Housewives live the lifestyle of the rich and famous. Each season the Housewives of the 90210 give fans a small look into their incredibly fun, glamorous, and dramatic lives. While doing this they inadvertently share the best places to eat, shop, drink, and visit in Beverly Hills. With that said, we've curated a list of 8 hotspots that you must visit if you happen to find yourself in the 90210 zip code!  And don't worry all of these hotspots have the Real Housewives of Beverly Hills seal of approval and have been featured on the show.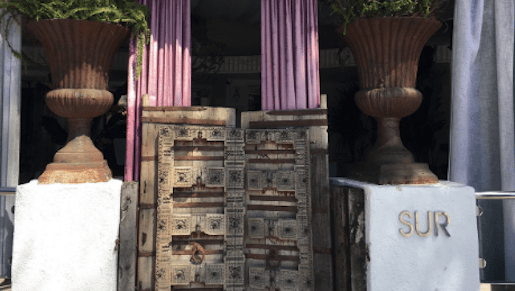 Looking to feel like you've traveled abroad without leaving the comfort of West Hollywood? SUR Restaurant features eclectic cuisine with a taste of the exotic and brings it to the trendy corner of Melrose and Robertson. SUR offers guests friendly, attentive service and sumptuous international cuisine for a truly unique dining experience. Low lighting, candles, crisp white linen, and fresh-cut flowers give an intimate touch. SUR has comfy indoor dining, a romantic patio, and a chic private room.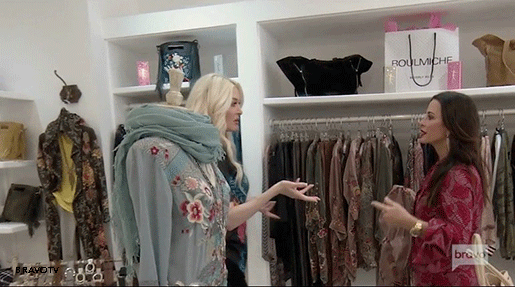 Boulmiche is renowned for identifying fashion trends and styles months ahead of time. Many of the outfits seen on the pages of leading fashion magazines, such as Vogue, are available at Boulmiche. Scarcely a day goes by without our stores being scrutinized by a celebrity artist seeking the next hot look.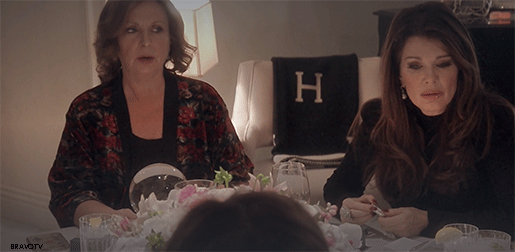 Psychic medium and healer, Rebecca Fearing is considered one of the most talented and naturally gifted practicing clairvoyants in the country. Her clients include business professionals, entrepreneurs, celebrities, and law enforcement agencies. Rebecca connects through spirit with loved ones who have passed away, bringing peace, closure, guidance, and connection. Through this connection, Rebecca can provide detailed information on relationships, both business and personal.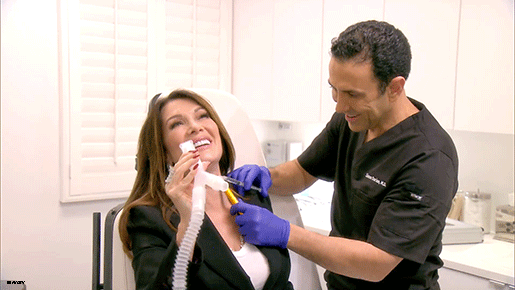 Epione of Beverly Hills is the go-to place for reality TV stars, social media influencers, and Hollywood's A-list. Epione offers several unique laser skin treatment options to help combat aging and regain a youthful look.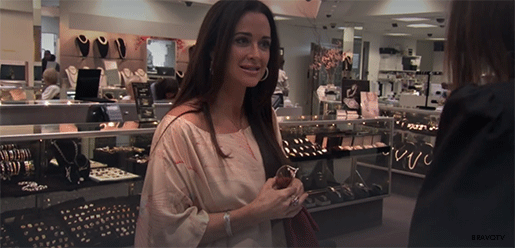 XIV has been faithfully serving four generations of customers in Beverly Hills. Known as Beverly Hills' largest family-owned Jewelry store XIV is unique because they combine the best location in the world with the best value in the world. XIV's client base includes a host of A-list celebrities, Hollywood Studios, Fortune five hundred corporations and some of the most distinguished names on the Forbes list.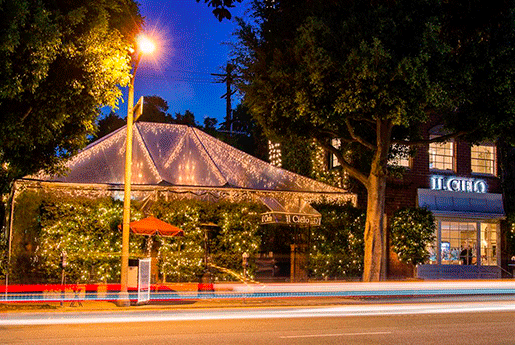 Il Cielo is known for its dreamy ambiance, which is why it's rated one of the most romantic restaurants in Los Angeles.
Switch sells high-end women's clothing and accessories in Beverly Hills, CA.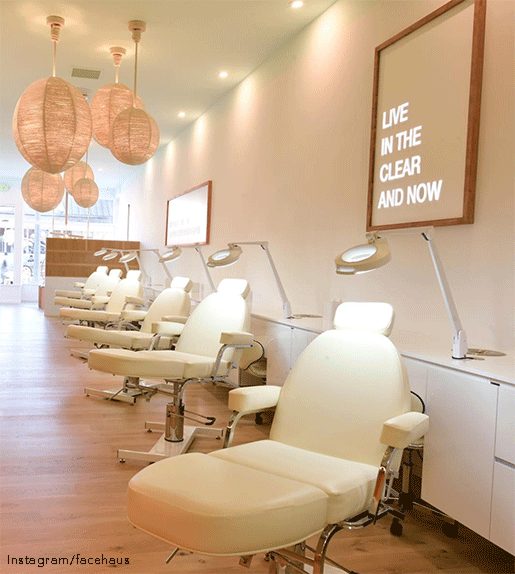 Located in West Hollywood and Studio City, Face Haus is a "facial bar" that is revolutionizing skin care. Face Haus offers high quality and affordable skincare "for the people." The clean, hip, Scandinavian modern space of Face Haus is beyond cool. From the fresh playlist to the high-end skincare lines and highly trained estheticians, you know your money and time will be well spent at Face Haus.
FOR MORE CHECK OUT THE TOURS PAGE OF TOR!
---