6 Swanky Places to Spoil and Pamper Your Pet
Like Giggy Vanderpump to Tinkerbell Hilton, your furry friend can get the good life too!
Staff April 23, 2015 4:26pm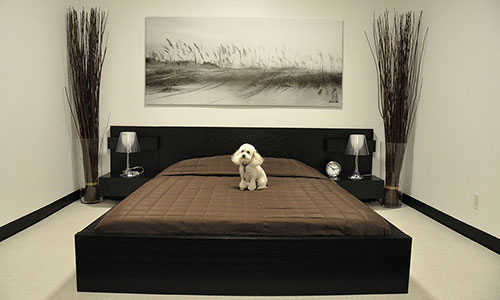 1. D Pet Hotels – 5 star luxury accommodations and amenities for your most precious companions.
.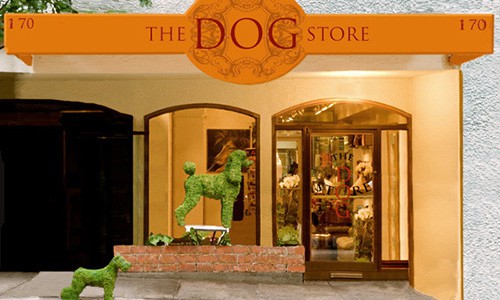 2. The DOG Store – a high-end spot on New York's Upper East Side renowned for its grooming, spa treatments and even doggy yoga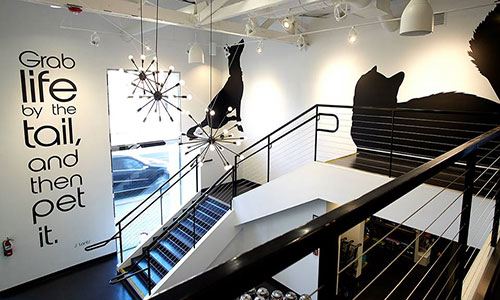 3. Pussy & Pooch – check out their Pawbar, the dog/cat restaurant that's purrrfect for parties. There's also takeout for pups trying to avoid the paps!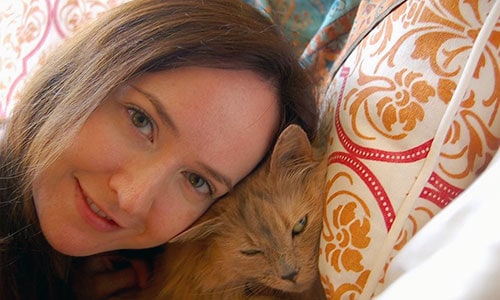 4. Dalah Pet Psychic – give your pet the reading of lifetime!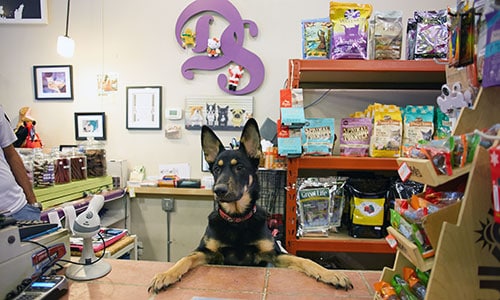 5. Doggy Style Pet Shop – with their curbside pick-up, you'll love it Doggy Style!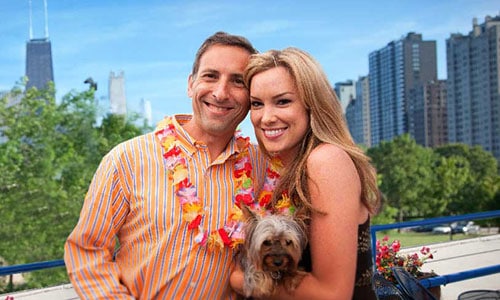 6. Paws Beach Party – fur, fun, and sun! It's the only appropriate time to show off your pooch at the beach!
---