5 Reality Stars with the Most Recognizable Product Lines
From lip kits to leggings
Emily Bertha May 7, 2019 6:23am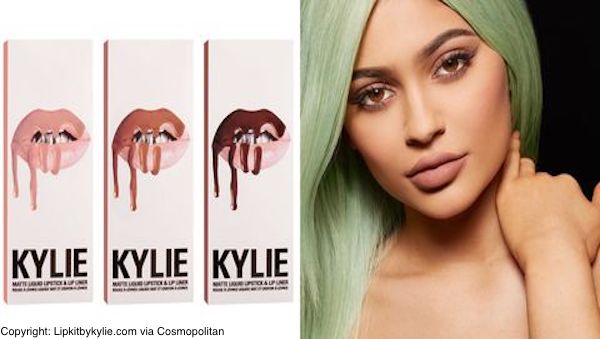 It seems like every celebrity these days has at least one product, makeup, and/or fashion line these days, including reality stars. It's no surprise that reality stars want to capitalize off of their fame as much as they can for as long as they can. Pretty soon we may realize that our money would be better spent bribing Bravo to cancel James Kennedy, so they're racking in the money while they're still able to. It's a capitalist society baby, and we're all just living in it.
Check out the list below of reality stars with the most well known product lines!
Kylie Lip Kits
You have to be living under a rock under 10 feet of dirt under another rock with ear plugs in to have not heard of Kylie Jenner's  lip kits. This makeup mogul has made an absurd amount of money off of these lip kits which often sell out almost immediately after they're released. Whether or not you're a fan of the Kardashian/Jenner family, you have to give the girl props for creating her own wildly successful makeup line.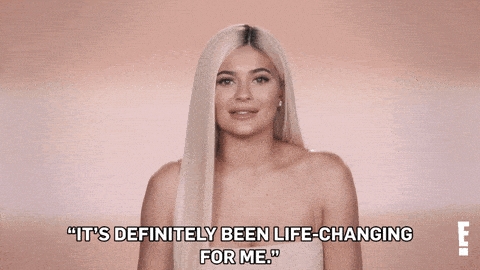 Skinny Girl
Real Housewife Bethenny Frankel  now sells everything from cocktails to clothes under her brand Skinny Girl. The brand has rapidly expanded due to the hard work of Bethenny and her team. I've loved Bethenny from the very beginning, so if she started a line of those lollipops with the dead bugs inside of them, I'd probably still be into it.
Vanderpump Rose
The woman, the myth, the queen. Lisa Vanderpump's wine line is not only fun to say, but having finally tried her signature wine at her new Vegas bar, I can attest to the fact that it is also incredible. Cheers to this pink lady taking over the world.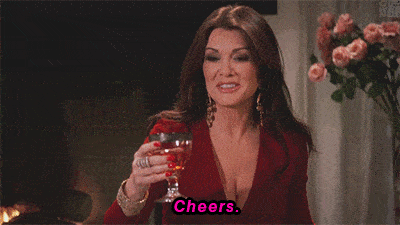 Cynthia Bailey Eye Wear
Let's be real, anything is a nice change from the constant DIFF eyewear ads we see from Bravolebs. Cynthia Bailey's eyewear line is almost as gorgeous as she is. From sunglasses to prescription glasses, her line has it all.
Good American
While I don't think fast fashion screams "I'm a good American!", there's no denying the success of Khloe Kardashian's denim line. It features a wide range of sizes and styles, and while it may not quite have the same status as Kylie Lip Kits just yet, my favorite Kardashian is killin' it. She's an independent woman (aside from the fame and fortune provided to her by E!) who don't need no cheating scumbag.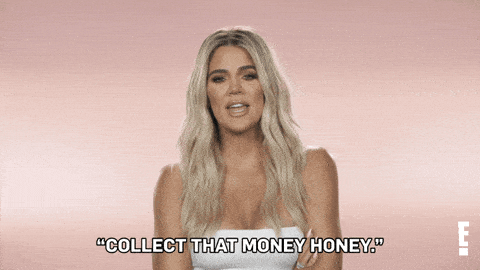 Which product would you like to try the most? Comment below!
---