It Takes Up To $40K A Month To Be Erika Jayne!
A lot is being revealed about Erika while she's promoting her new book!
Keegan Biondino March 21, 2018 6:37pm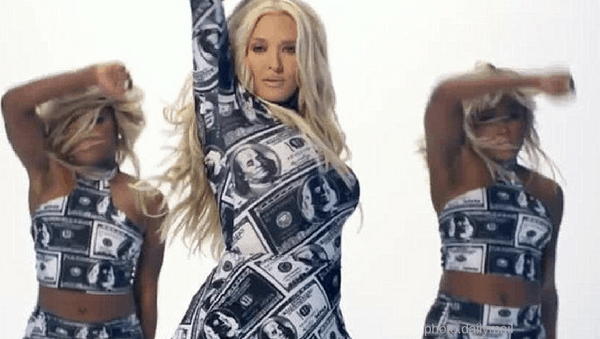 While out promoting her new book The Pretty Mess, A LOT is being revealed about RHOBH star Erika Girardi AKA Erika Jayne! The latest shocker that came out on the Wendy Williams Show is she spends up to $40,000 per month on glam and clothes! "That is true. You know, it can get there for sure," Erika said.
"If you want to look good it's hair, it's makeup, it's wardrobe, and then those people that help facilitate that. They're not cheap, you know?" Wendy also asked Erika if she only flies private, "I was commercial here, so I'm mixed. It's really, like, Tom's plane, because it's for business. He comes first," she noted. I love how open and blunt she is about being so rich, like yep I have so much money I don't even know what to do with it! Normally I would hate someone that talked about how much money they had, but she does it in a way that I am not even mad at!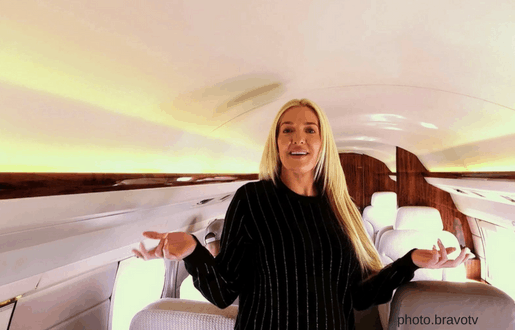 Erika wasn't always living the high life, she grew up middle class with a single mom in Atlanta. Erika had always dreamed of being a performer, which led her to NYC in her late teens. Erika fell in love in The Big Apple and married her first husband, who she had her son, Tommy Zizzo with. After splitting from her first husband , she moved to L.A where she worked as a waitress and met her current husband, Tom Girardi.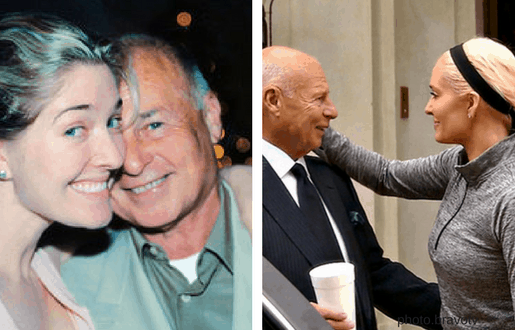 Although, Erika seemingly has an unlimited supply of coin, she told PEOPLE Magazine, "I was living Tom's life," "There are only so many material things you can have before it becomes boring. There are only so many dinners, so many things you can buy. I was complacent. I was in a wealthy coma and I wasn't looking inward," she recalled.
At the age of 35, Erika decided to bring out the inner entertainer and Erika Jayne was born! "Erika Jayne was born out of rebellion," she joked. "I like to break the rules."
Well, I am glad that Erika Girardi was bored because Erika Jayne brings me LIFE!
What do you think about Erika Jayne's monthly budget?! Sound off in the comments!
---