#13 WTF is Love & Hip Hop Atlanta with Dana Escamilla
If you're not listening to our podcast... you might be trifling.
Troy Turner July 22, 2018 4:27pm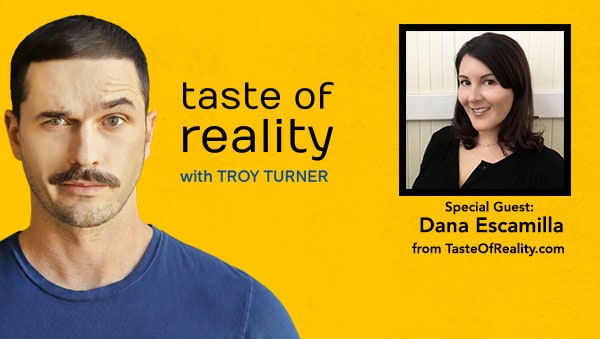 Podcast: Play in new window | Download
Subscribe: Apple Podcasts | Google Podcasts | Stitcher | Email | RSS | More
In Podcast Episode 13, Troy breaks down the week's hottest reality TV gossip and then his TasteOfReality.com partner Dana Escamilla visits the show to give an educational and entertaining lesson on VH1's popular show, Love & Hip Hop Atlanta.
Sound off in our Facebook Group and follow us:
Web: https://tasteofreality.com
FB Group: https://facebook.com/groups/2002217393430171
Facebook: https://facebook.com/tastereality
Instagram: https://instagram.com/tasteof_reality
Twitter: https://twitter.com/TasteOf_Reality
Remember to Subscribe to the Taste of Reality with Troy Turner Podcast!
---